DESCRIPTION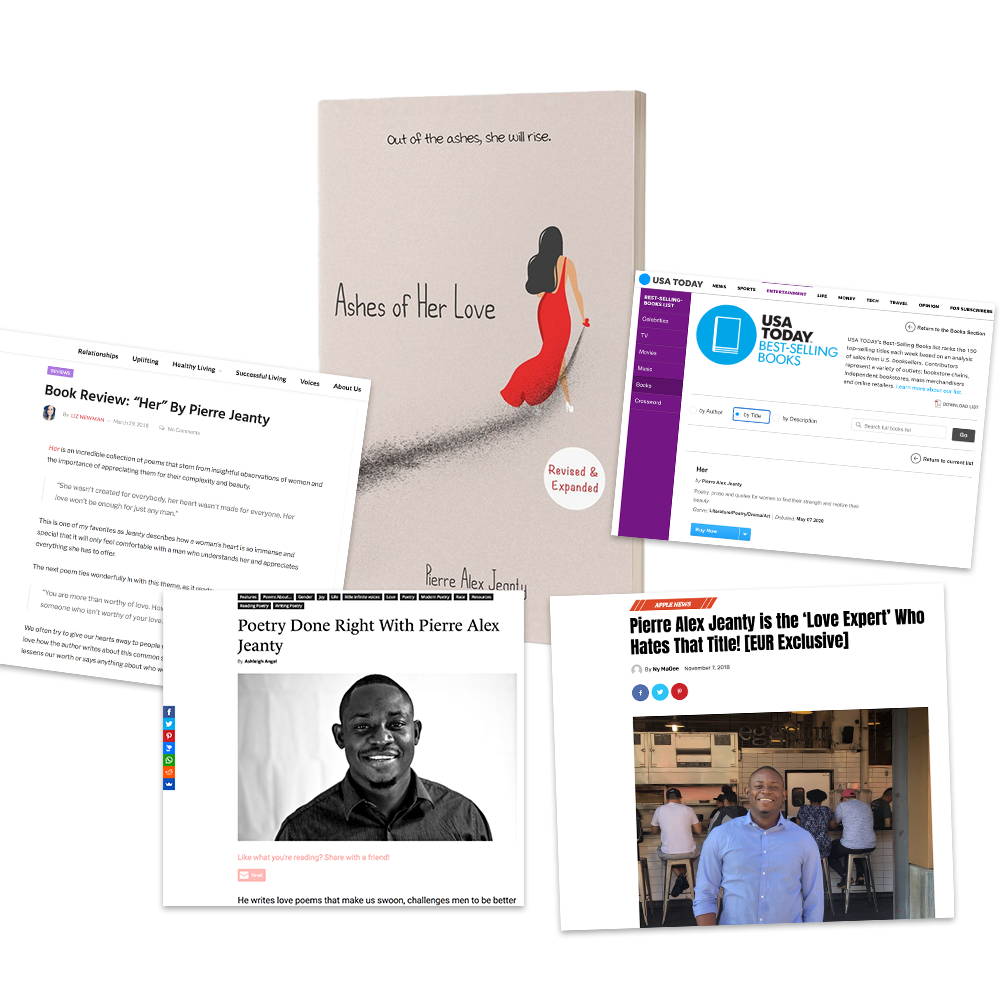 After the burning blaze of a failed relationship, she is often left alone to deal with the smoking aftermath. Best-selling author Pierre Alex Jeanty poetically expresses the the reality of heartbreak, the sacrifices some men overlook & far too many women endure to keep some relationship alive.
Whether you are trying to find closure, working on burying that failed love story in the past, or just need a boost of inspiration & confirmation, there's a quote that will speak to you, a poem that will capture what you are feeling.
Ashes of Her love is the fire you need to turn the pages, the words you need to endure the emotions, feel everything, and stand firm in your decision to move forward.
Join thousands of women, who are connecting & praising this book, freeing themselves from the weight of dead relationships, learning to find freedom in walking away, and are empowered to stay away, and avoid the reoccurring cycle of heartache.
The ending is just the beginning…
 

"If you've ever experienced heartbreak, loneliness, felt like giving up on love, or your soulmate doesn't exist, this book is here to remind you that everything you've been through isn't in vain." - Editorial Review

"Ashes of Her Love is a book about how through all the heartbreak, you will rise to become the best version of herself. Not because of him, not because of society, not because you MUST, but because you've learned who you are and will now be ready for someone to accept the full responsibility of your love." - Editorial Review
JOIN OUR 210,000 + READERS WHO ARE LOVING ASHES OF HER LOVE.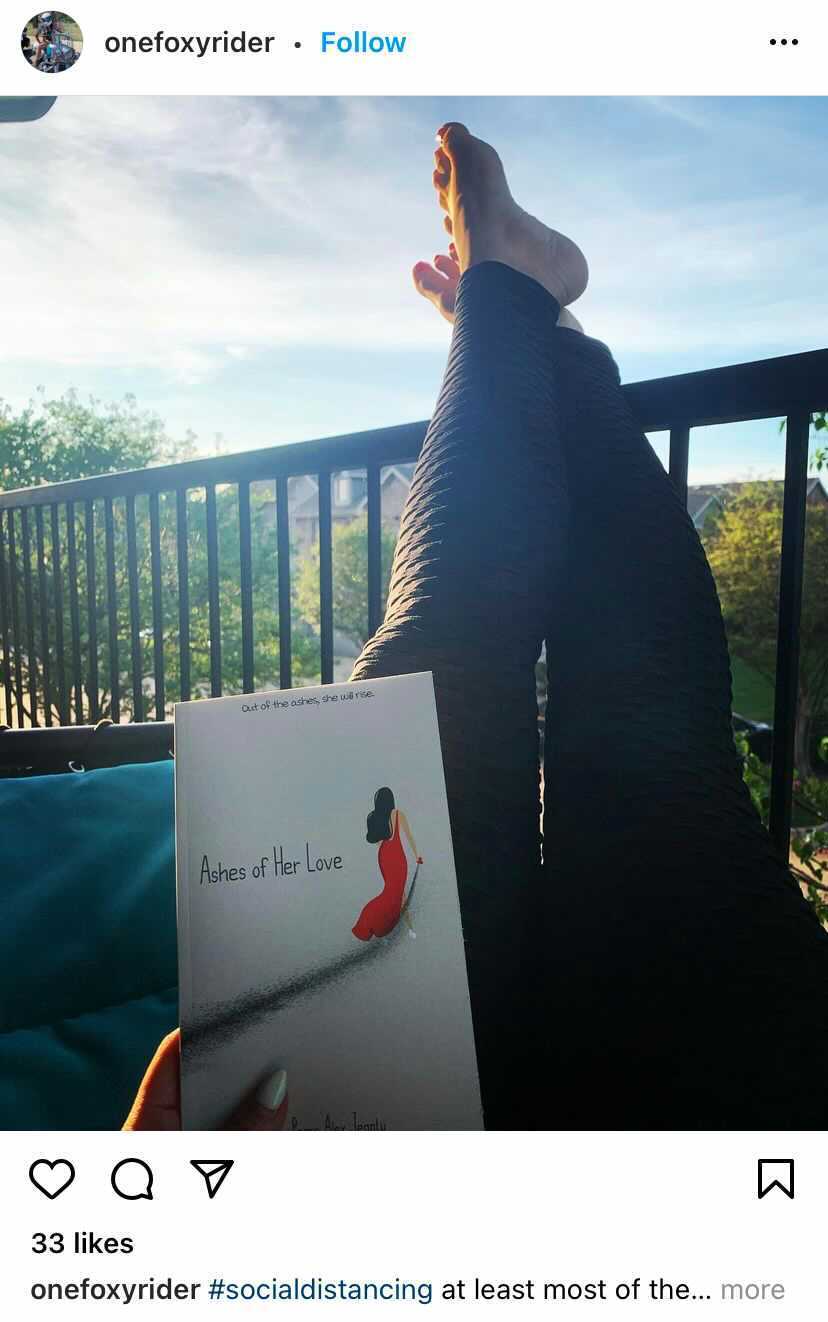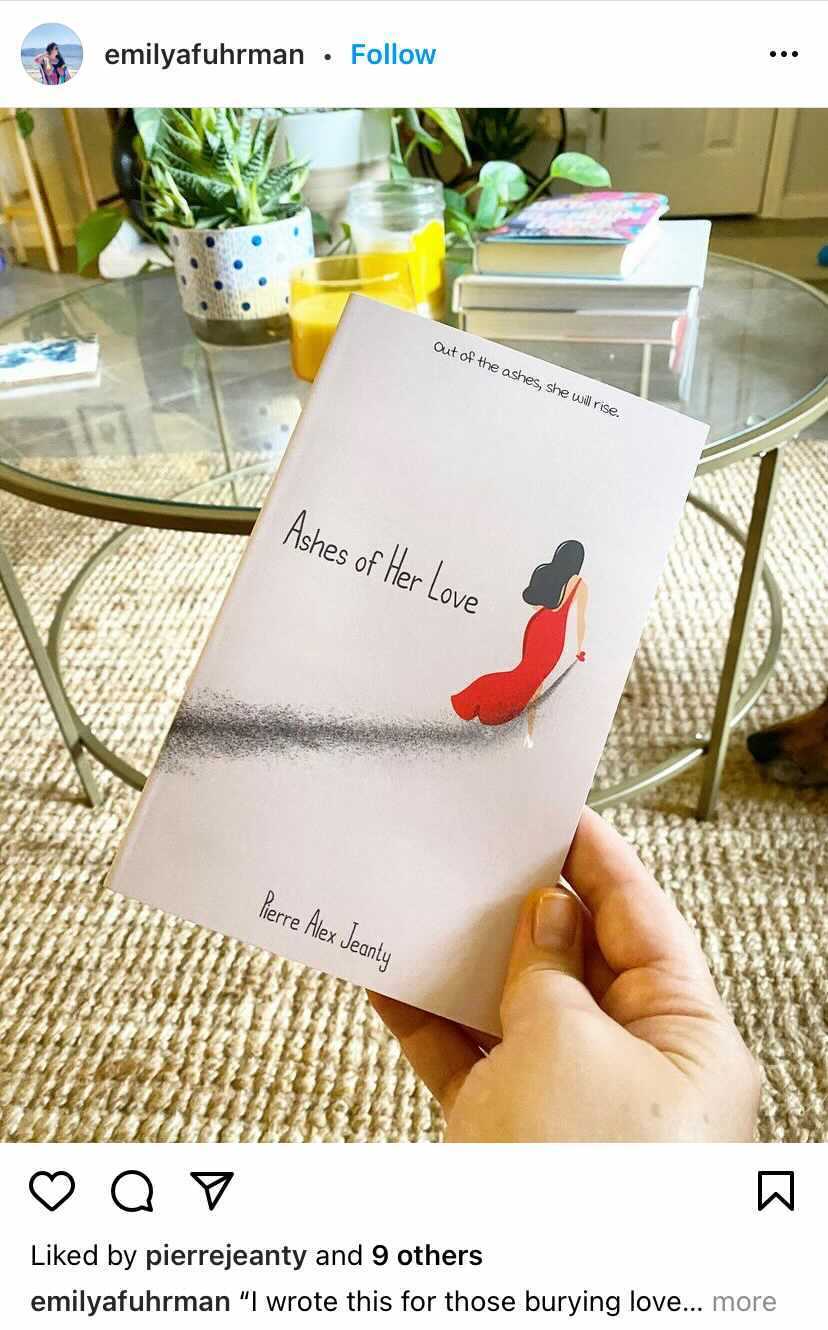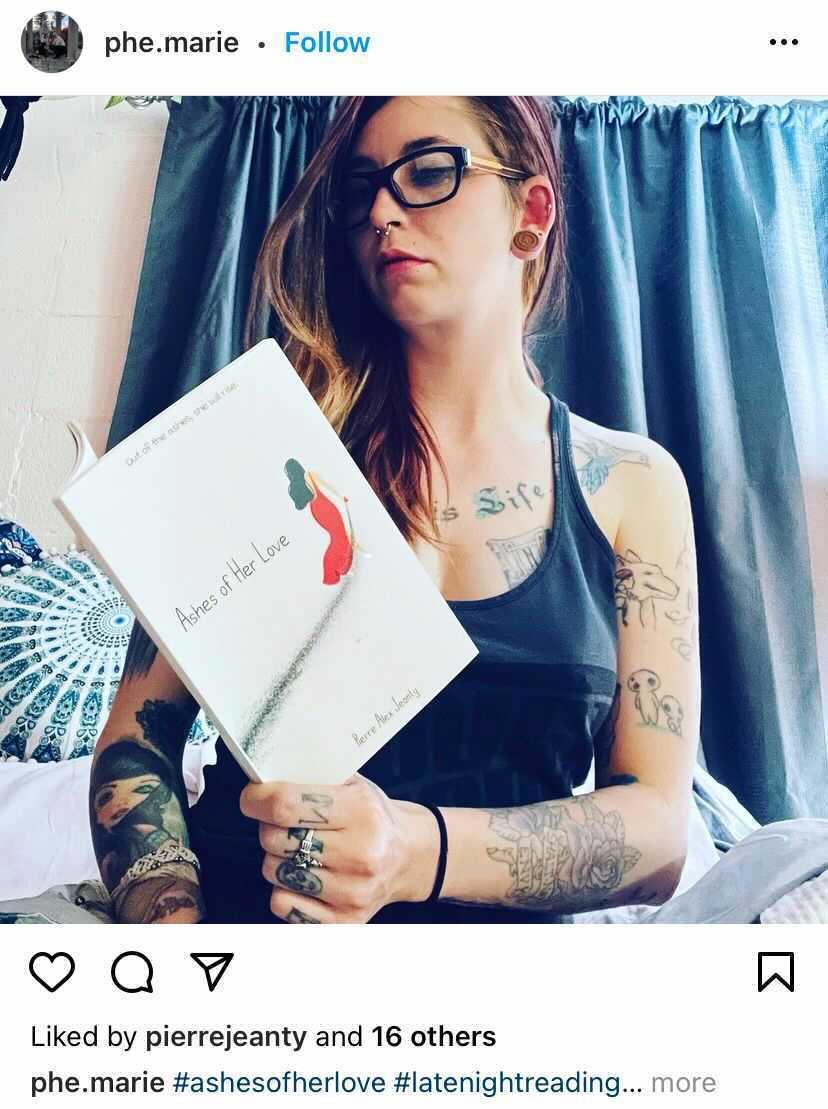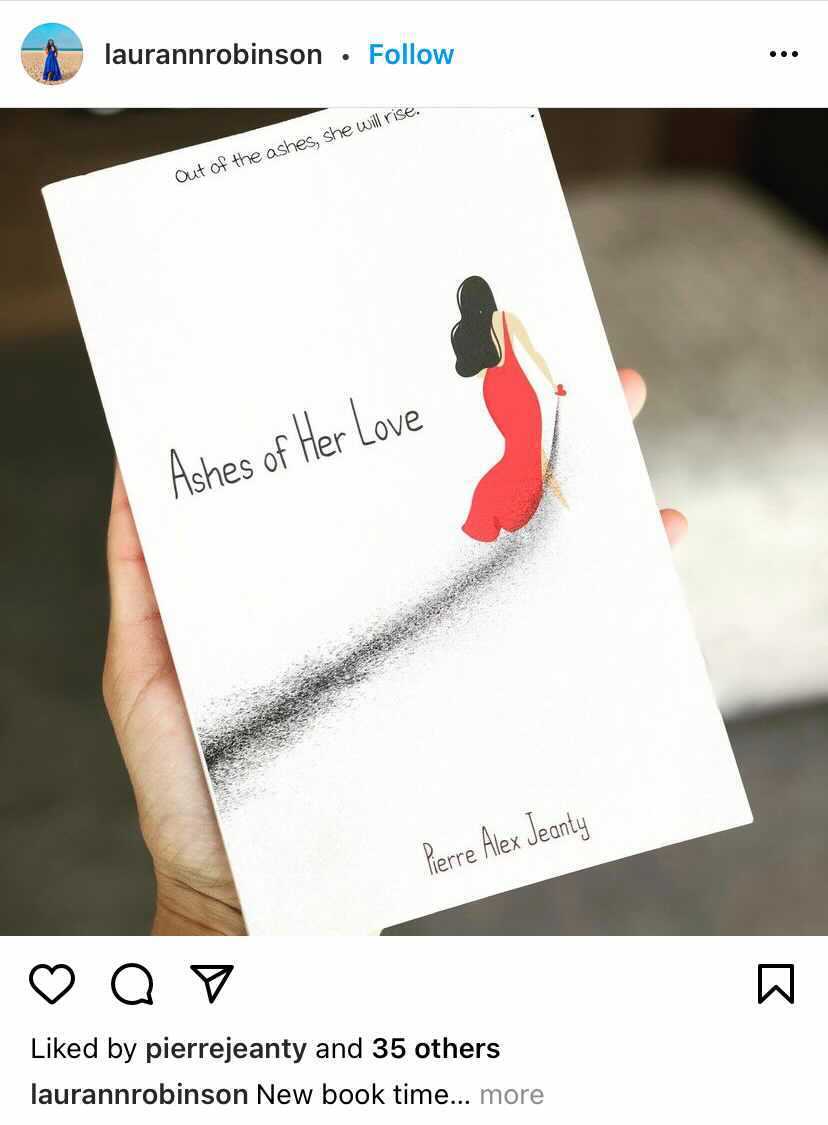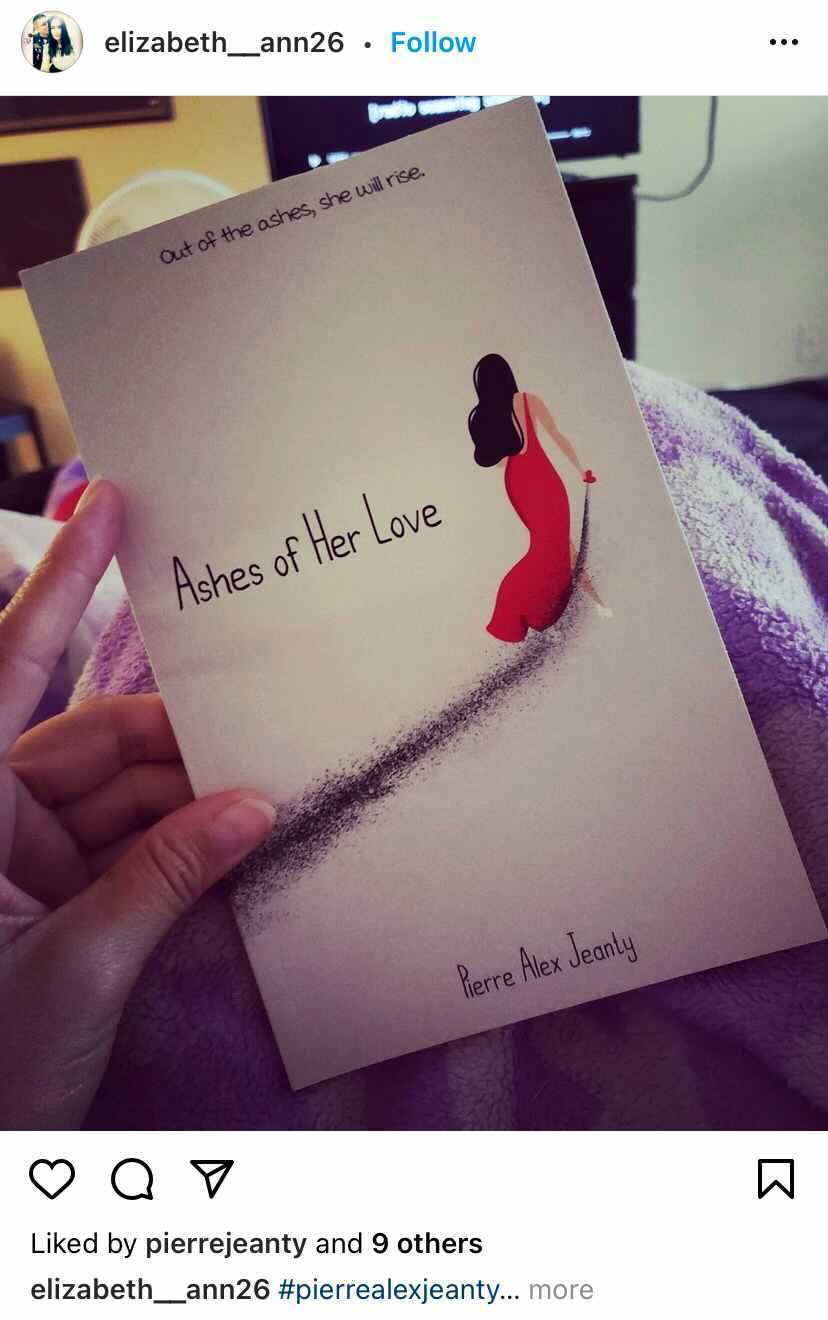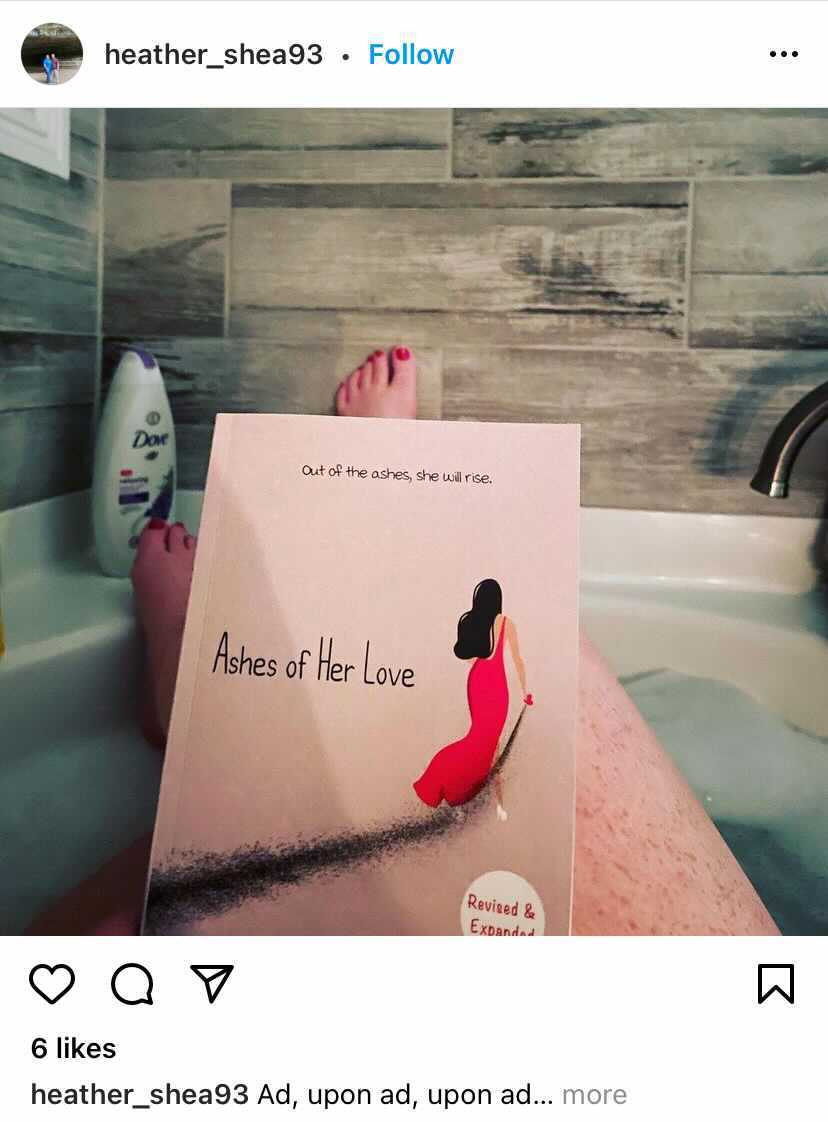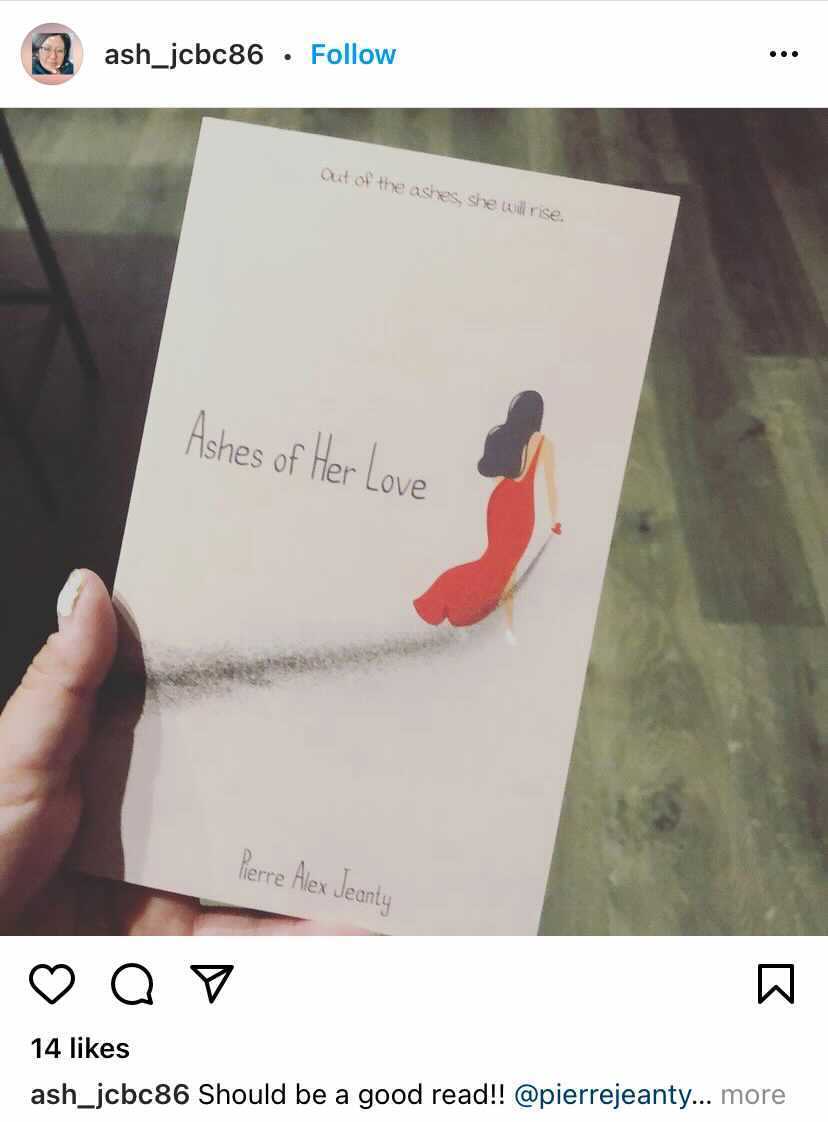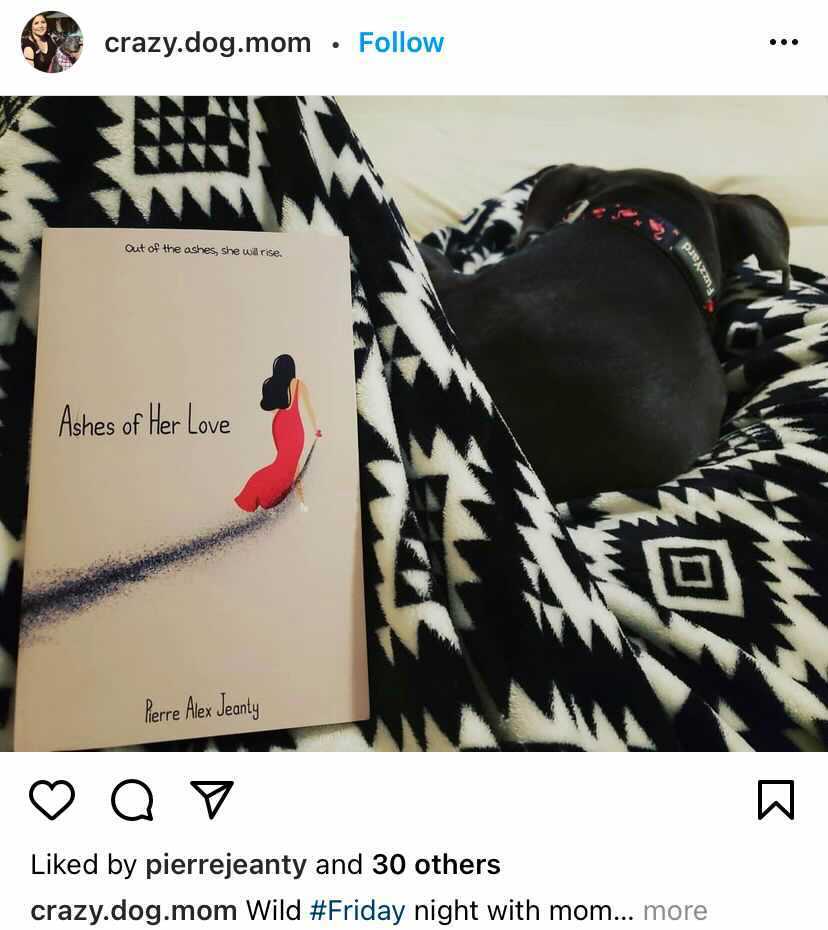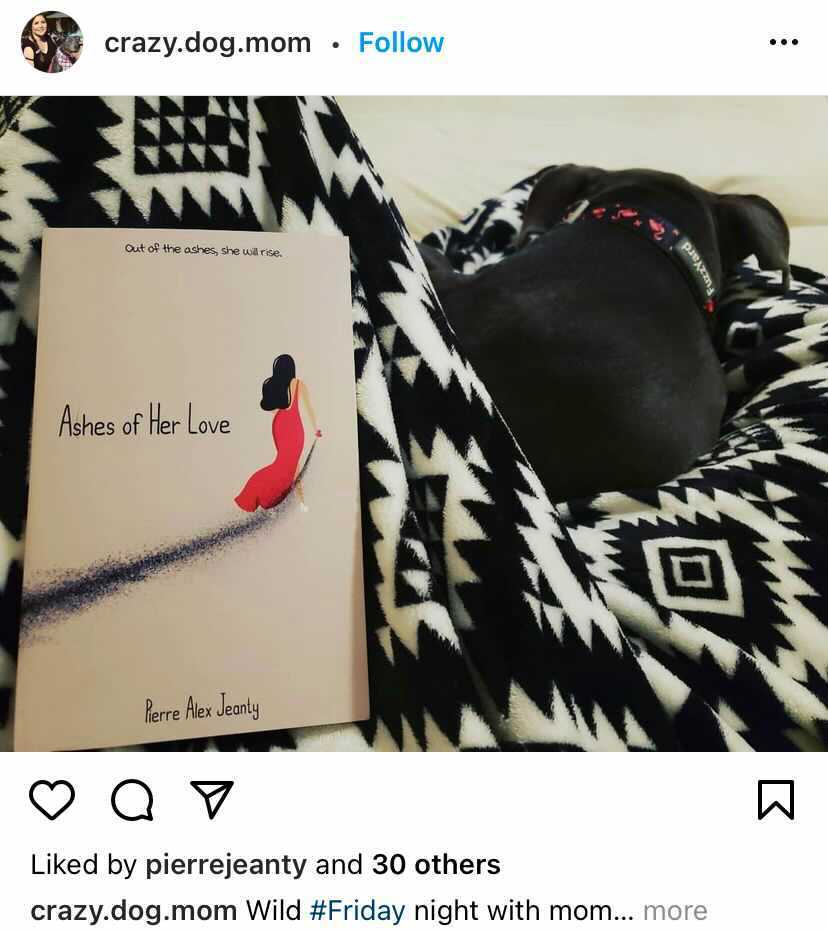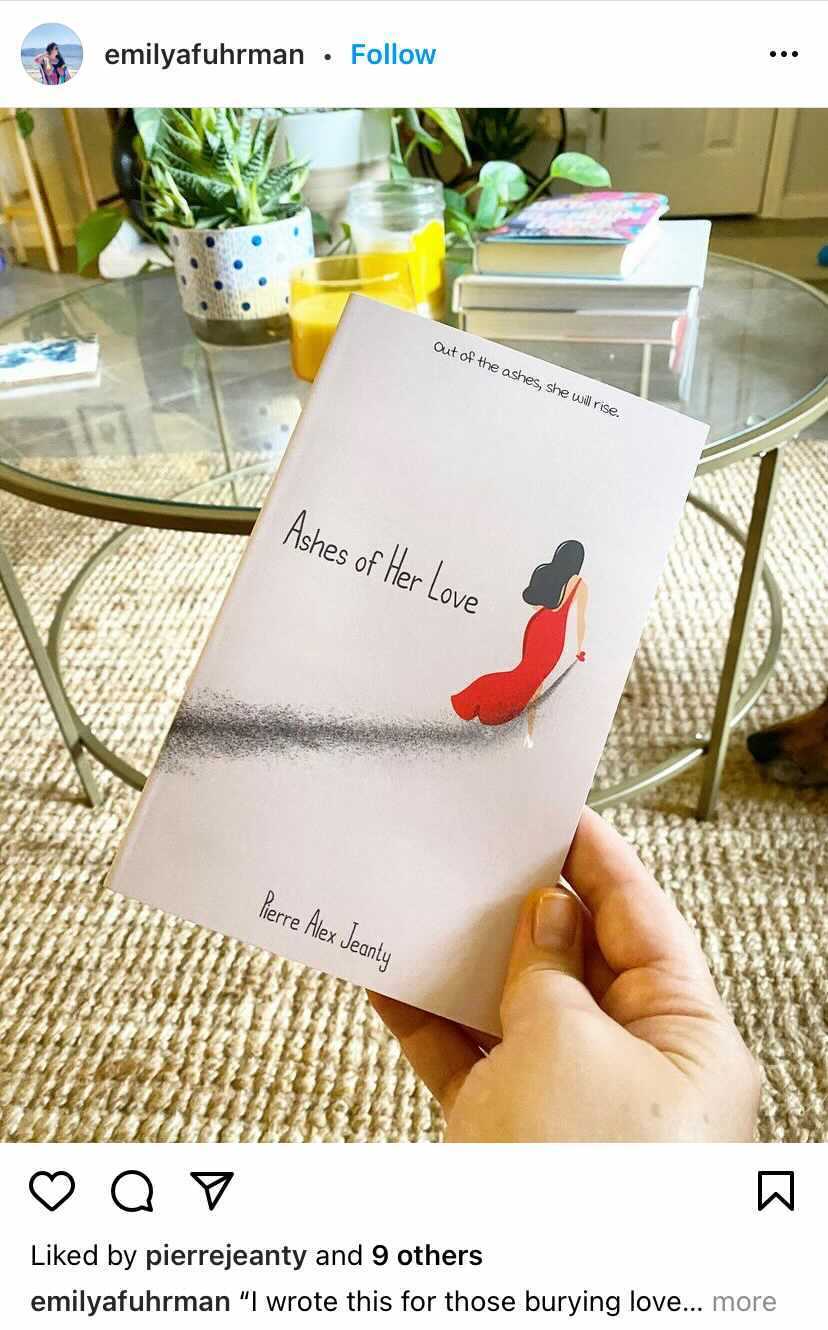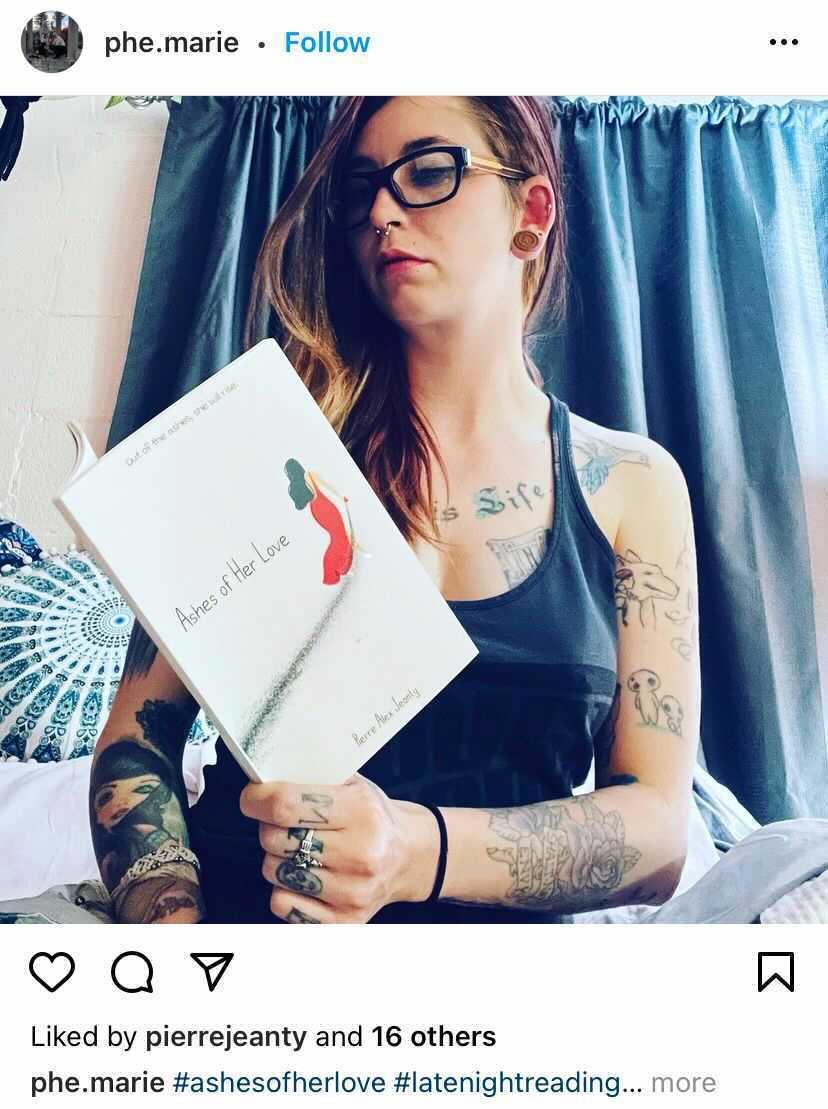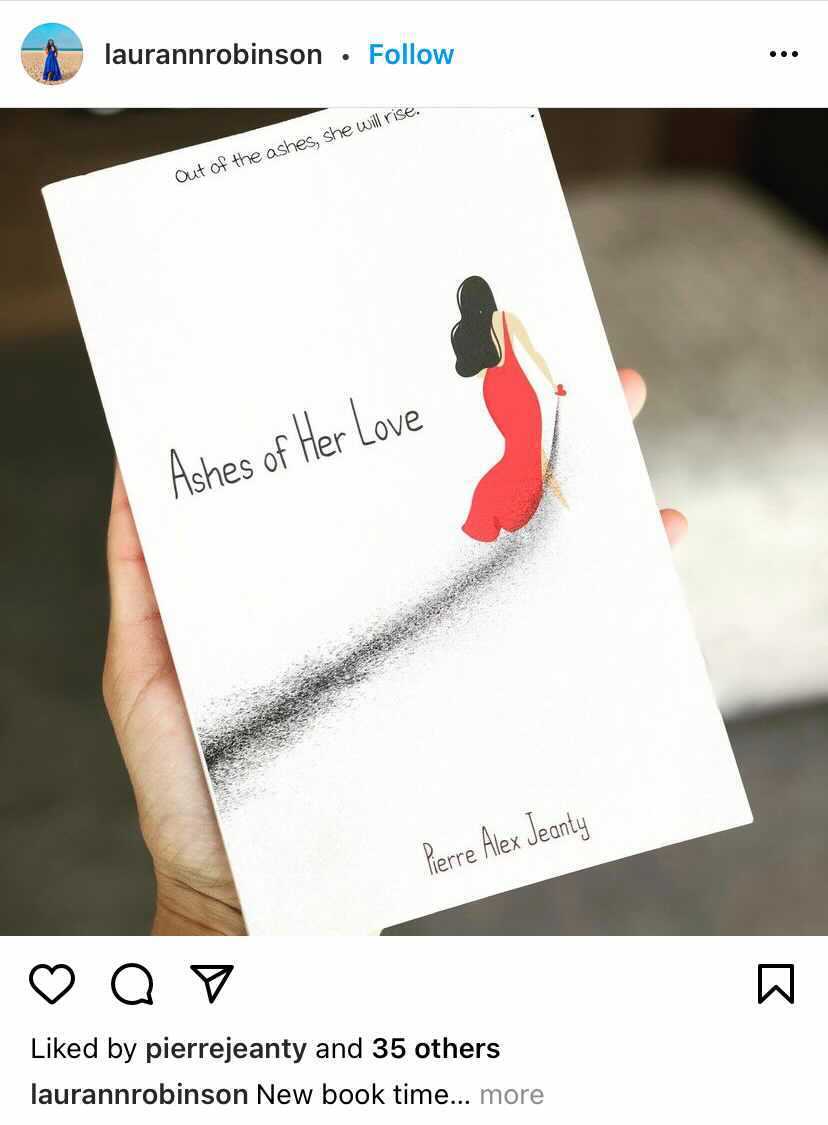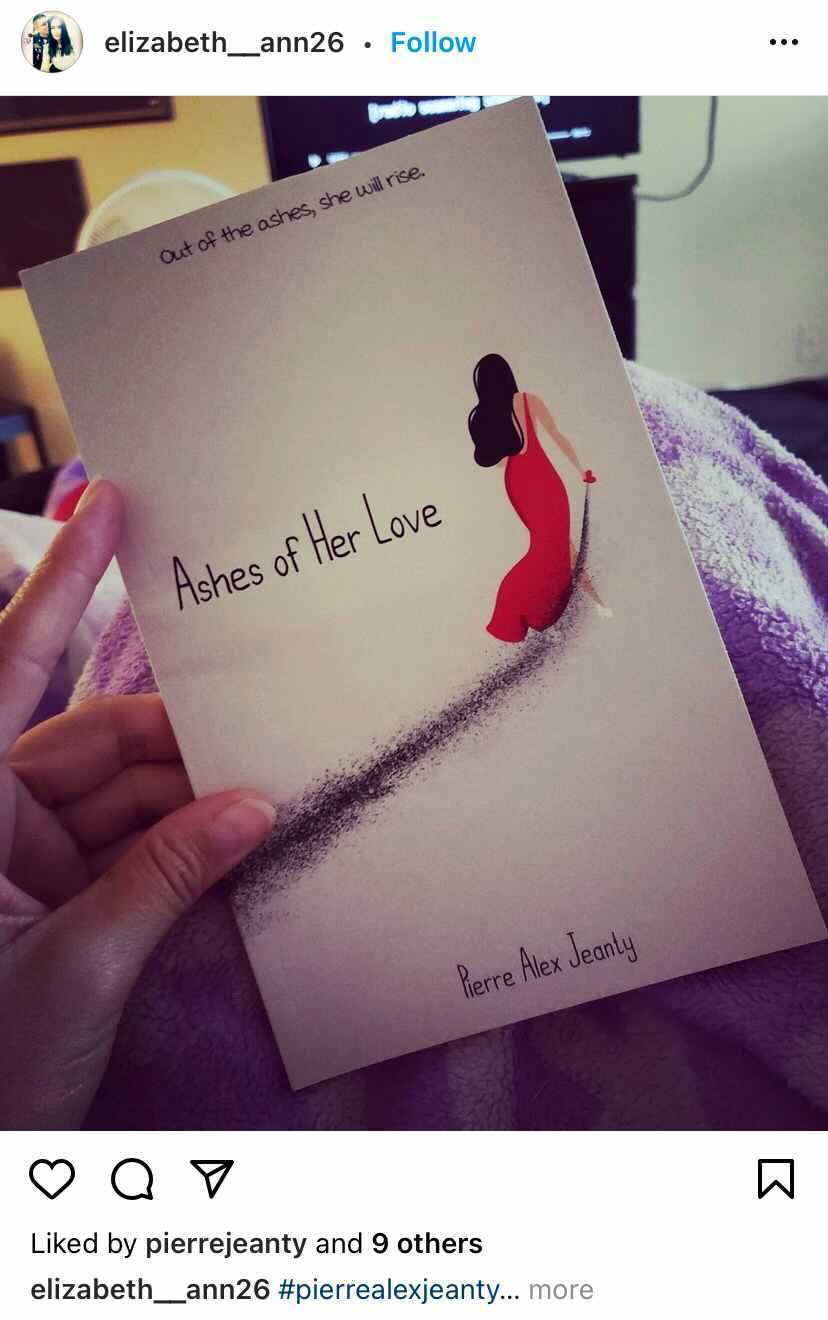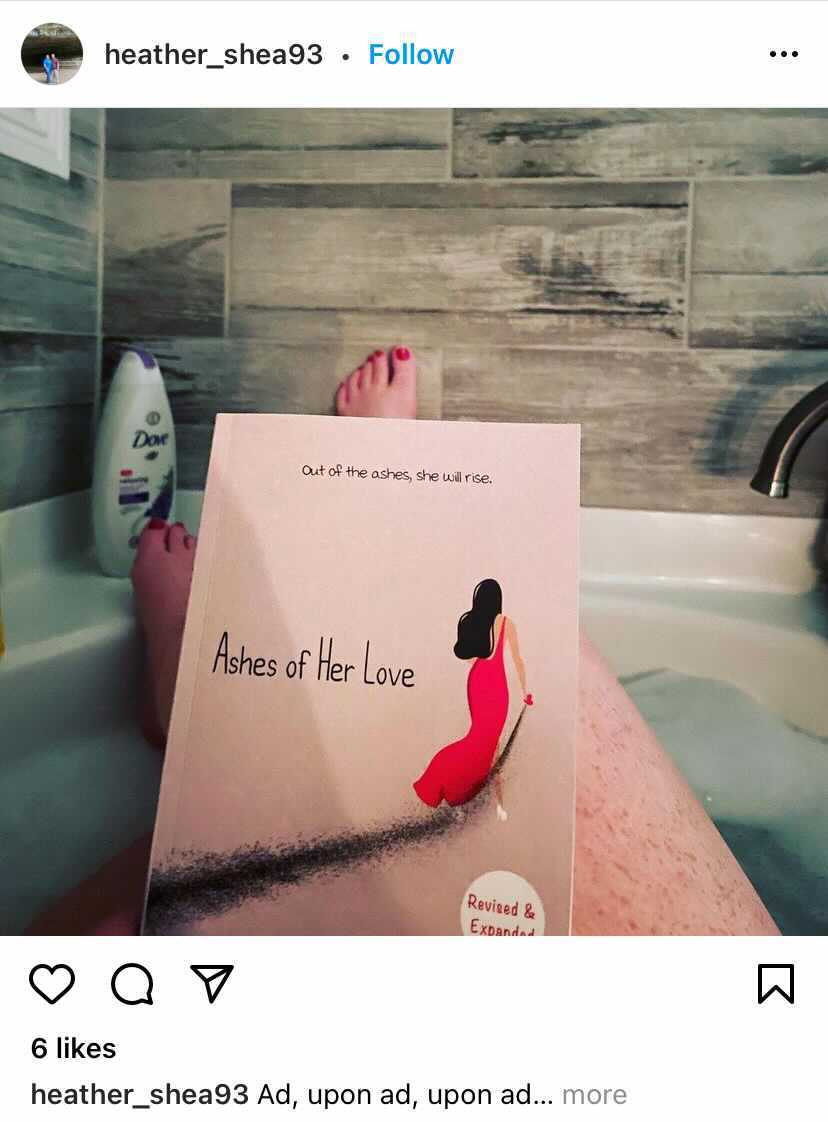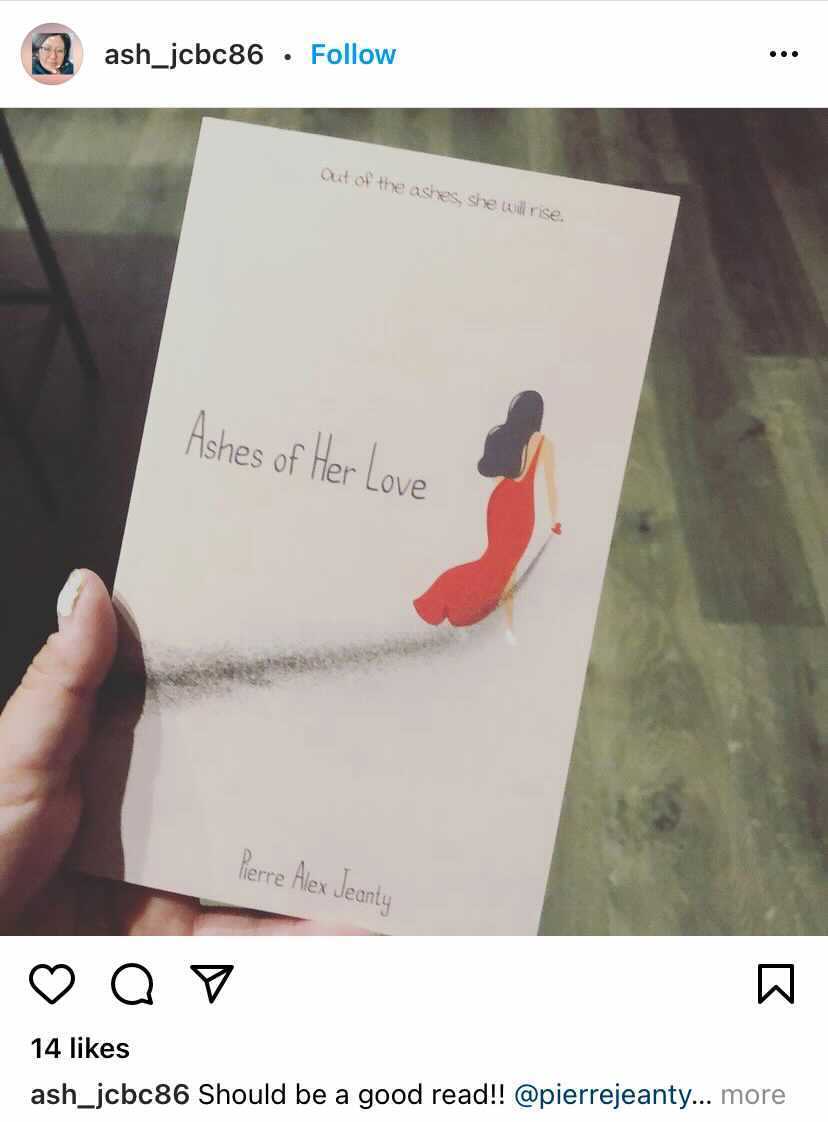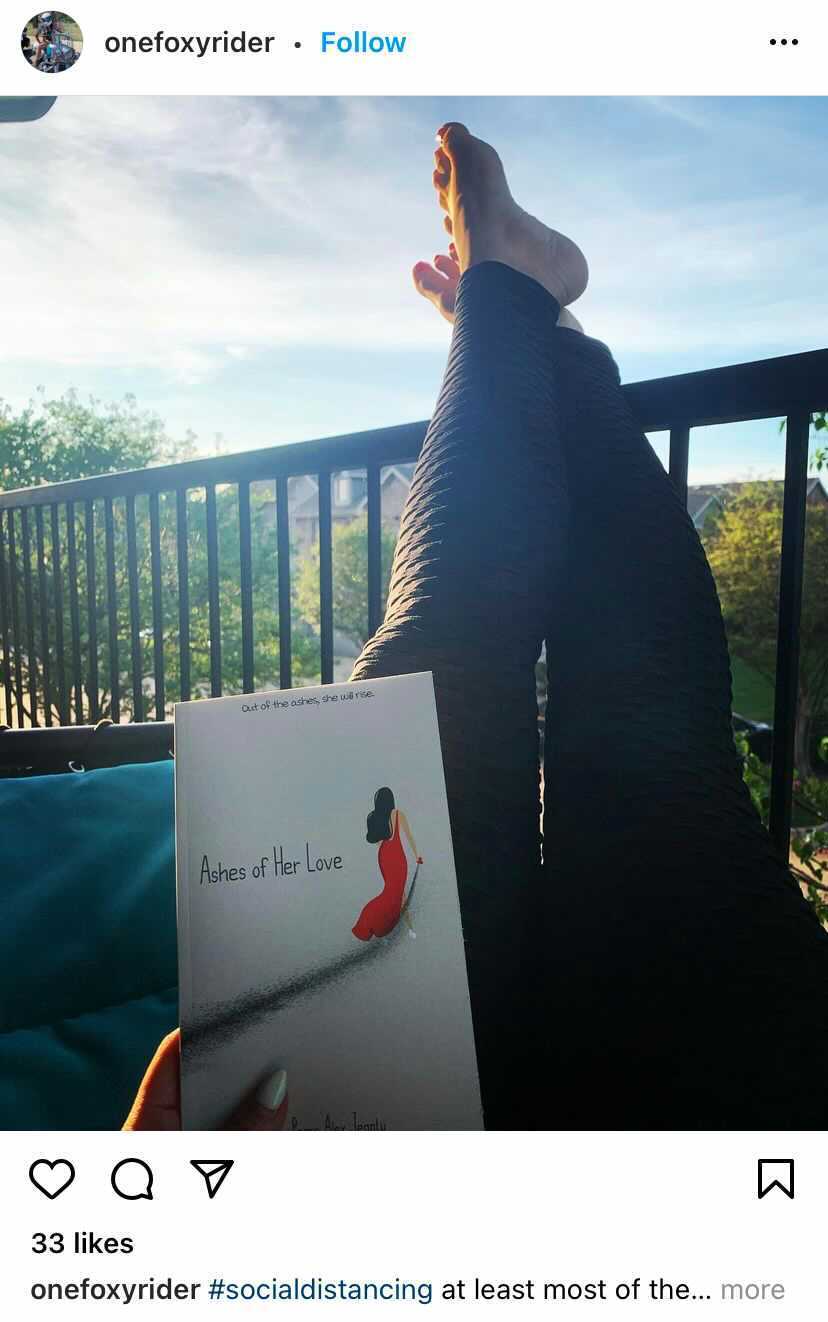 TOP VOTED QUOTES FROM OUR READERS