DESCRIPTION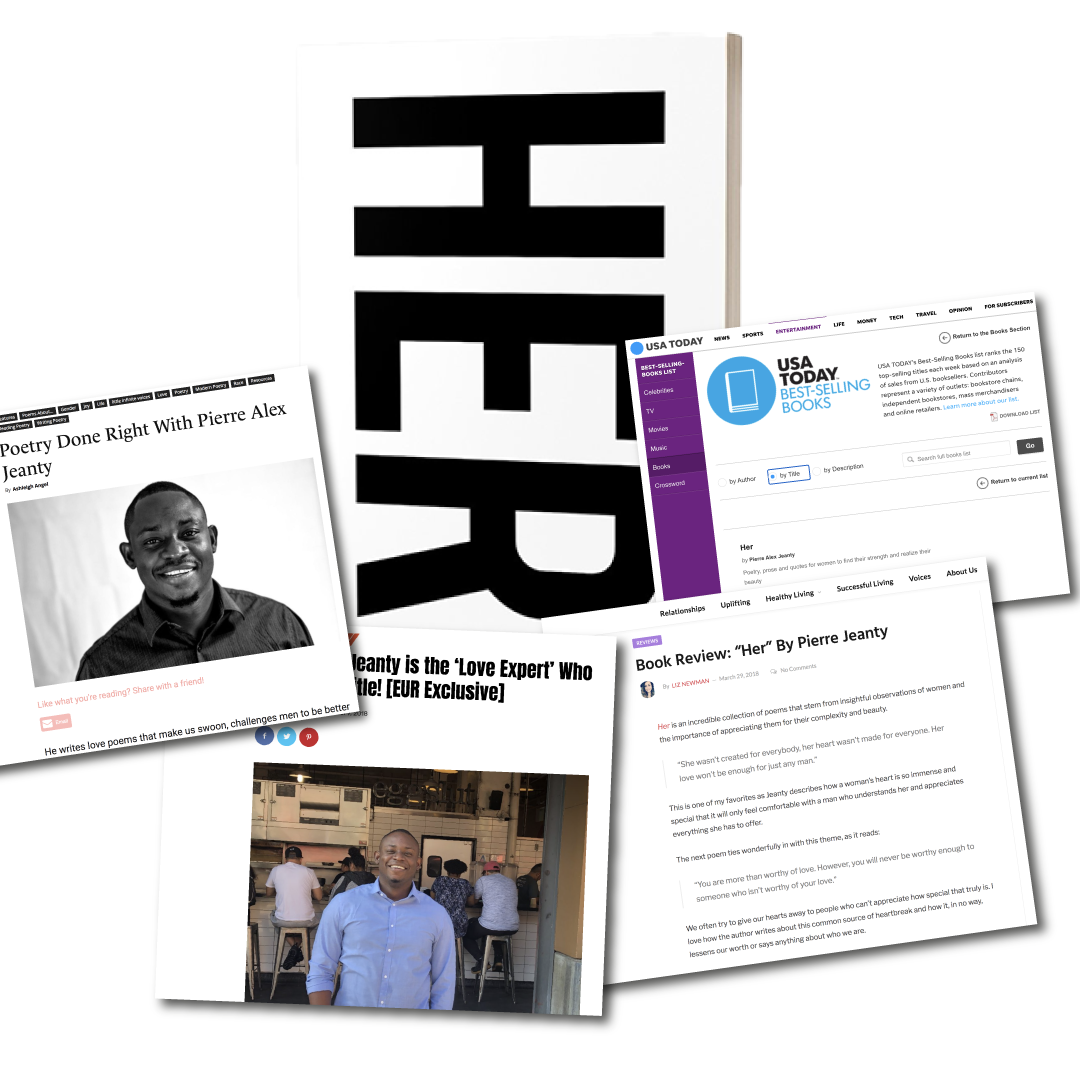 Women are misunderstood. I've heard it many times, so have you. Fewer things are more frustrating than voicing concerns and not truly being heard. Or trying to express yourself, but not finding the right words.

"HER" is collection of poems that has become an inspiration for many women and a guide for many men. Women are praising this book because EVERY woman can see a reflection of herself and her heart on these pages. Originally written from the perspective of a man trying to help other men get a clue, this short and simple read has become a go-to for the communication ladies seek. The kind you post and others love because it rings true!
Whether you are trying to communicate with your partner, working on your self-love, trying to find closure to let go, or just need a boost of inspiration, there's a quote that will speak to you.
Inside you will find...
- Words of confirmation that will motivate a better you. 
- Quotes to re-affirm inner confidence 
- Pieces on healing, overcoming, and loving yourself.
| | |
| --- | --- |
| Paperback | 160 Pages |
| ISBN-13 | 978-0997426588 |
| Product Dimensions | 5 x 0.4 x 8 inches |
| Language | English |
| Publication Date | February 11, 2017 |
| Publisher | Pierre Jeanty |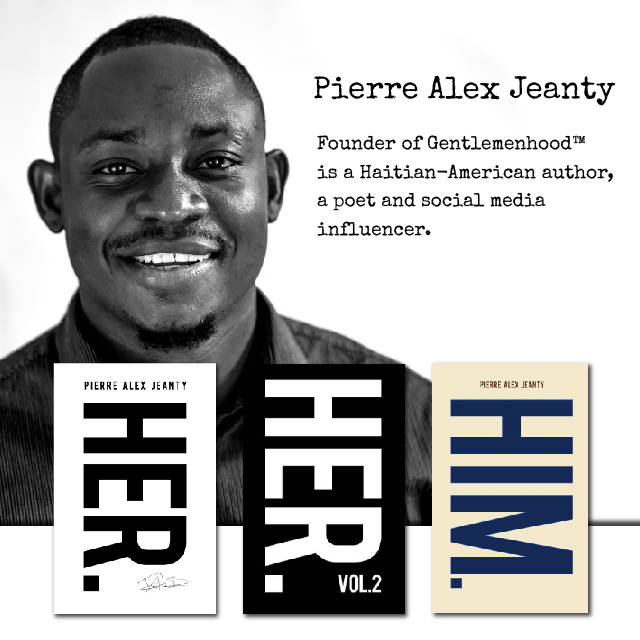 CONSIDERED A LOVE AND POETRY EXPERT
I have 8 books out and four more being written. One of the things I do is cater to my audience. I'm always looking for how to inspire them and how to motivate them. Some of (the books) are small. That's why I consider them quotes and modern poetry.
My "HER" and HIM books are small thoughts for you to marinate or apply or reflect, whatever it may be. My first book, a lot of women read it and were like "I kinda got an insight of what it feels like to be a man like you in a relationship," and from there the question was: "Well, what about us?" We want books from a woman's perspective."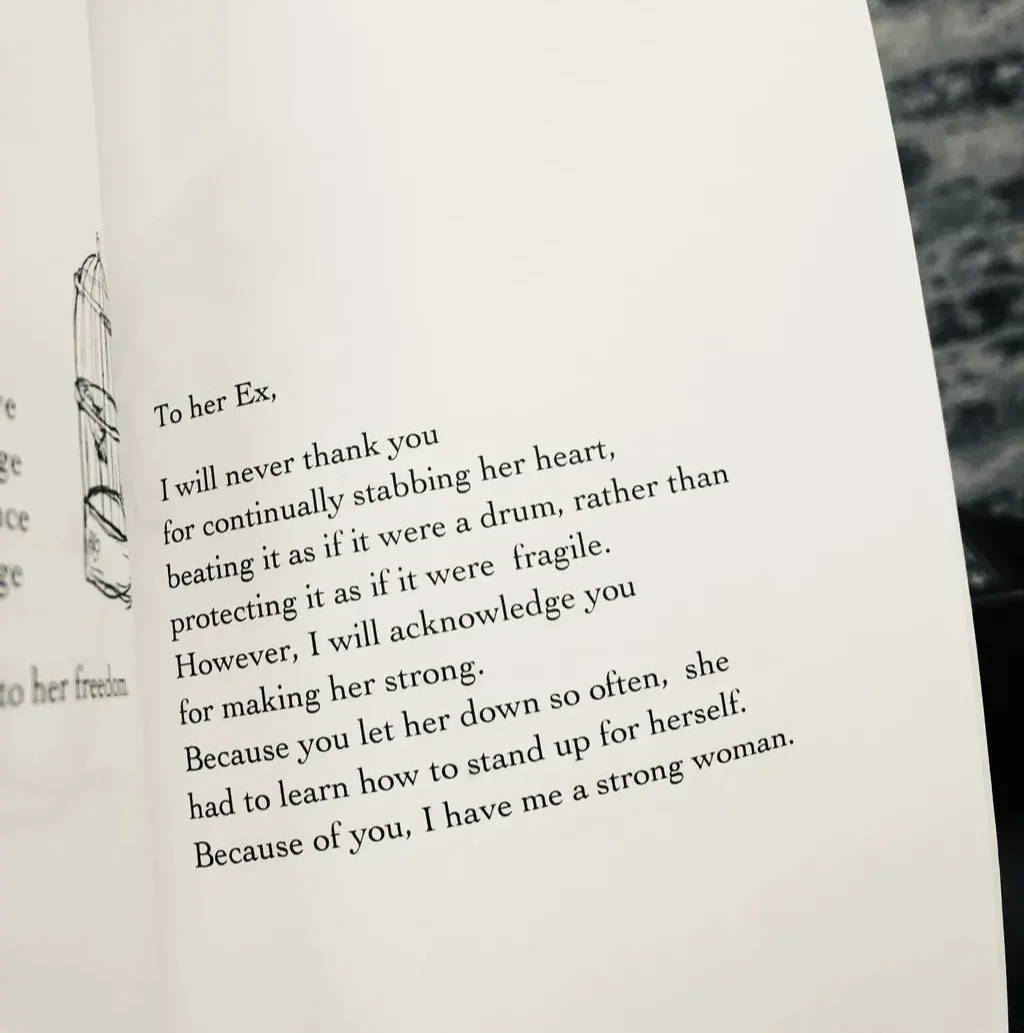 JOIN OUR 210,000 + READERS WHO ARE LOVING HER.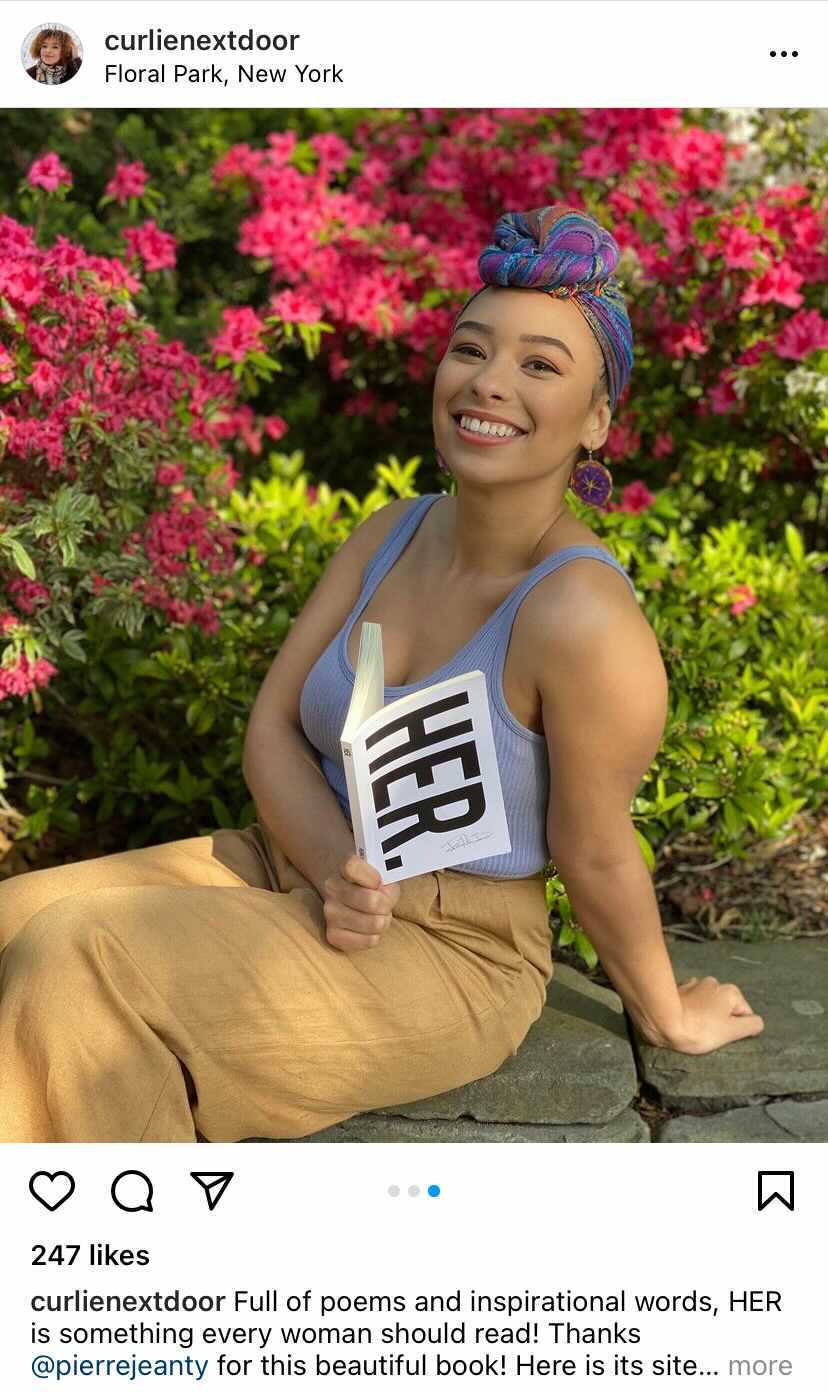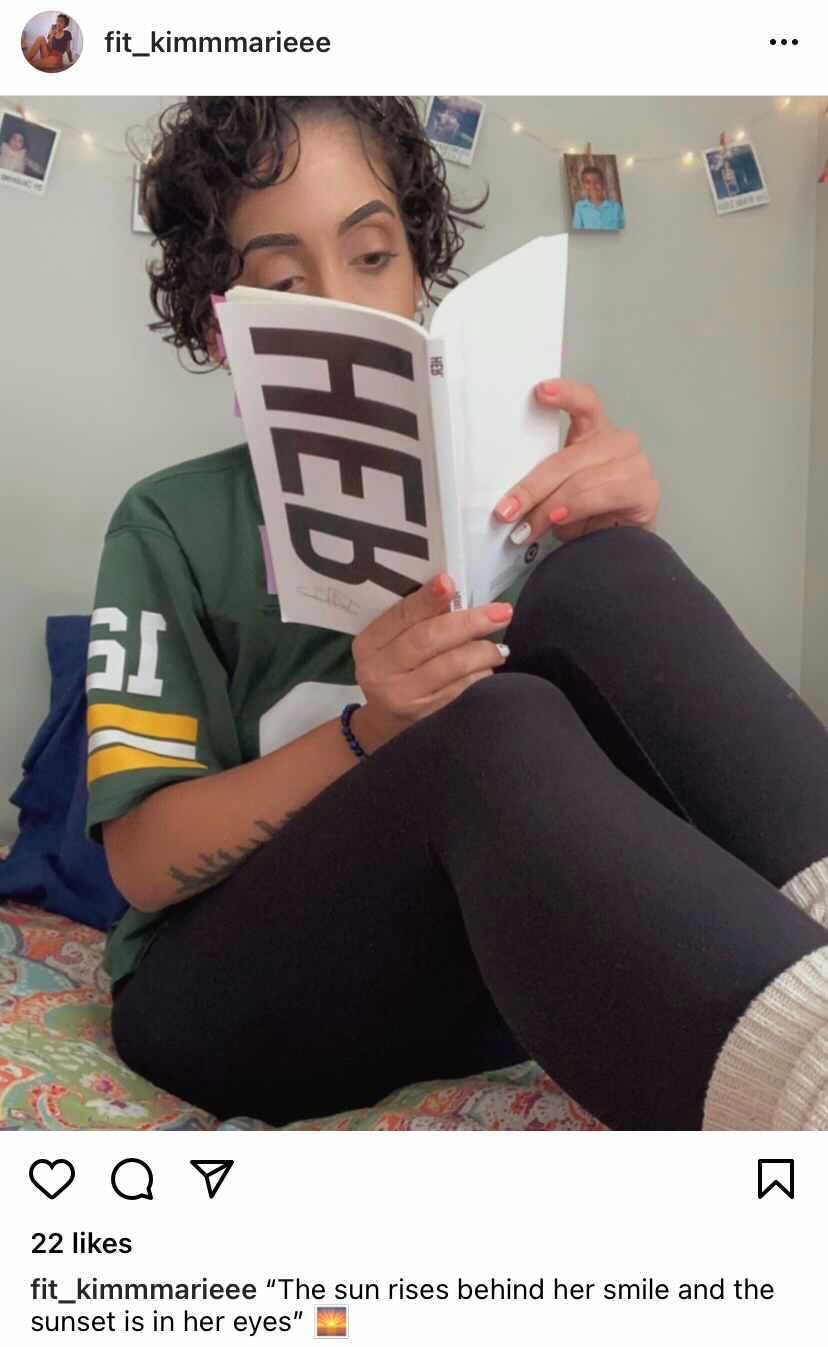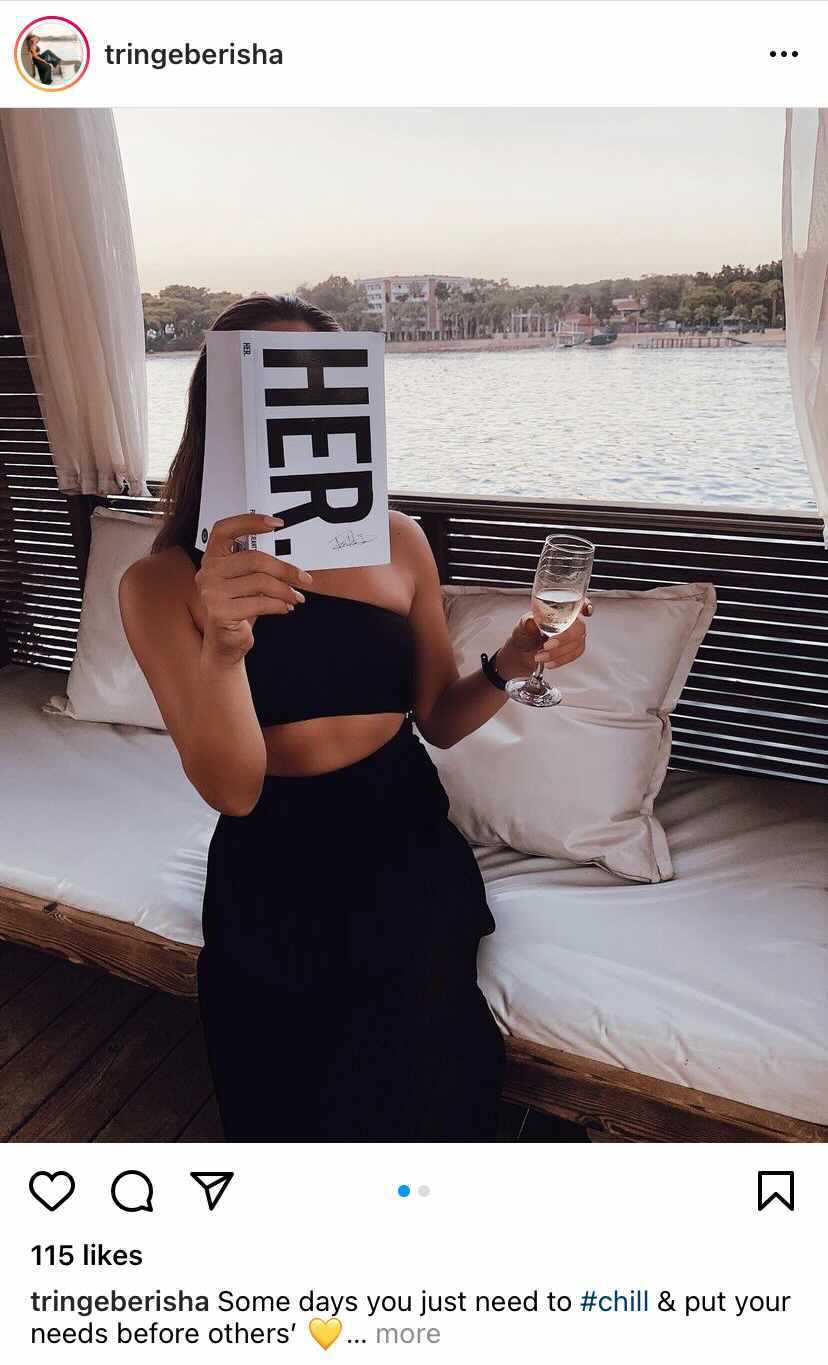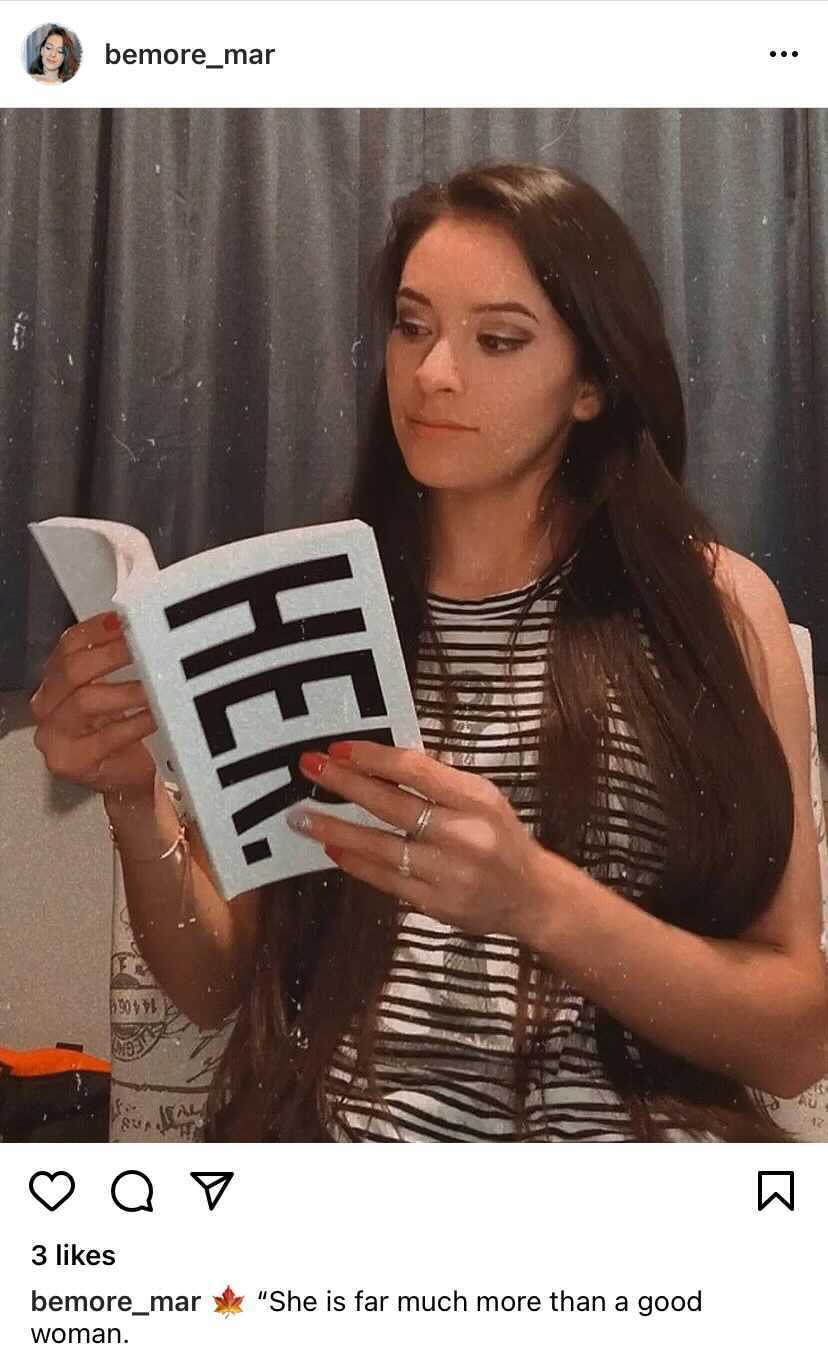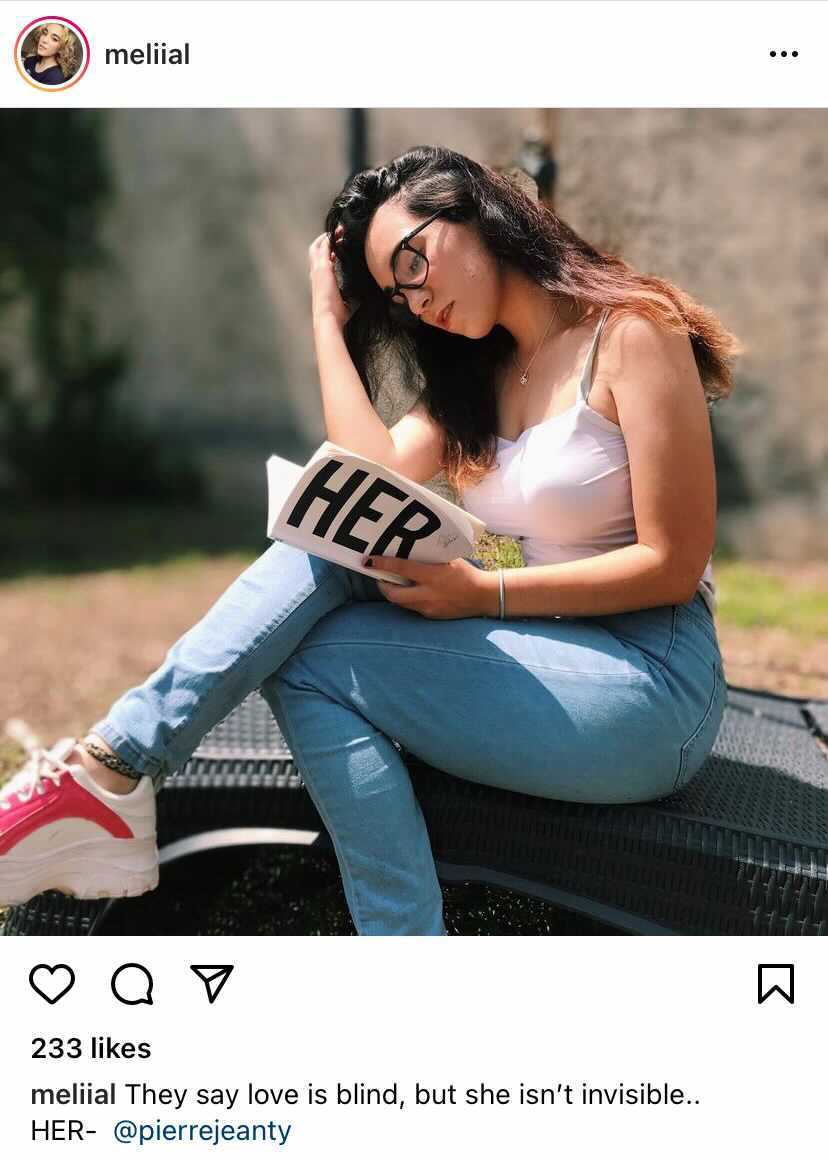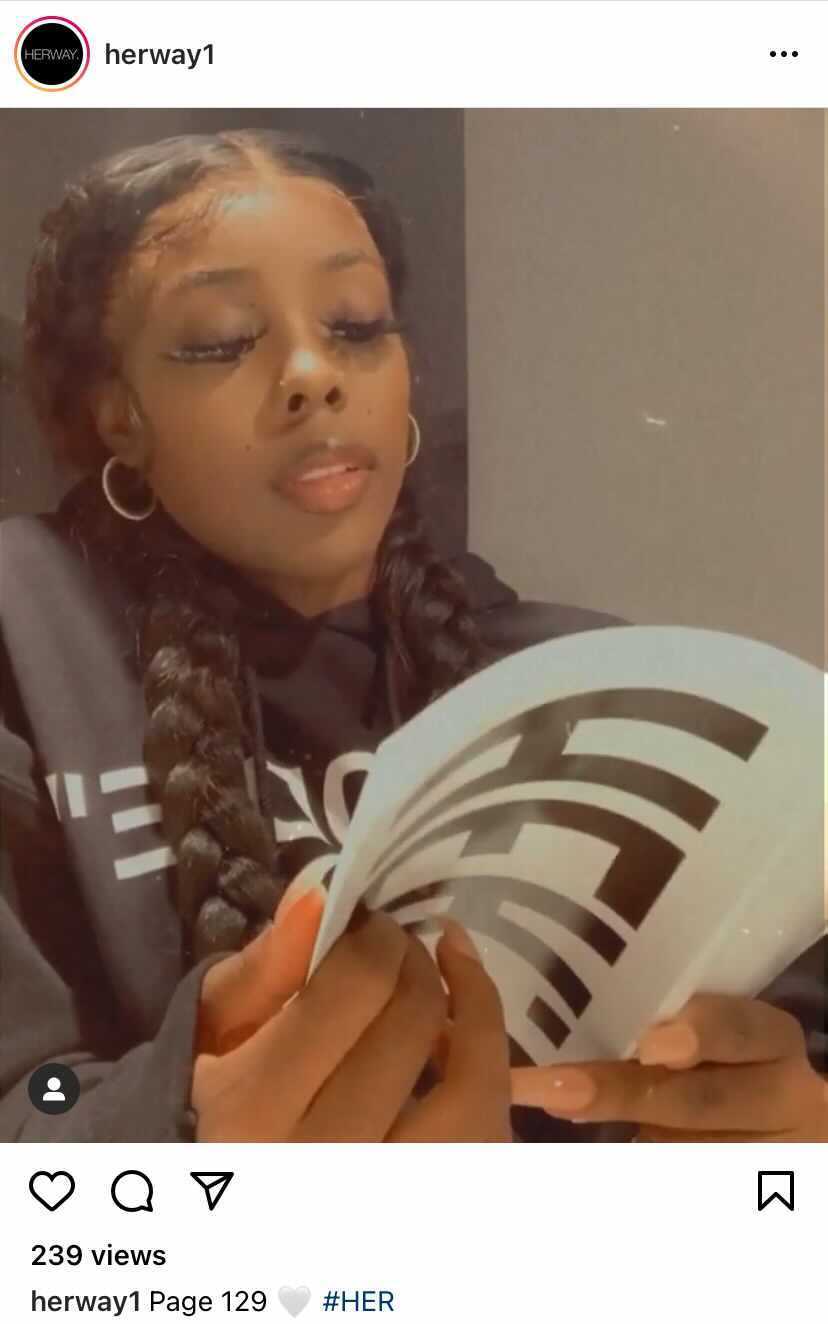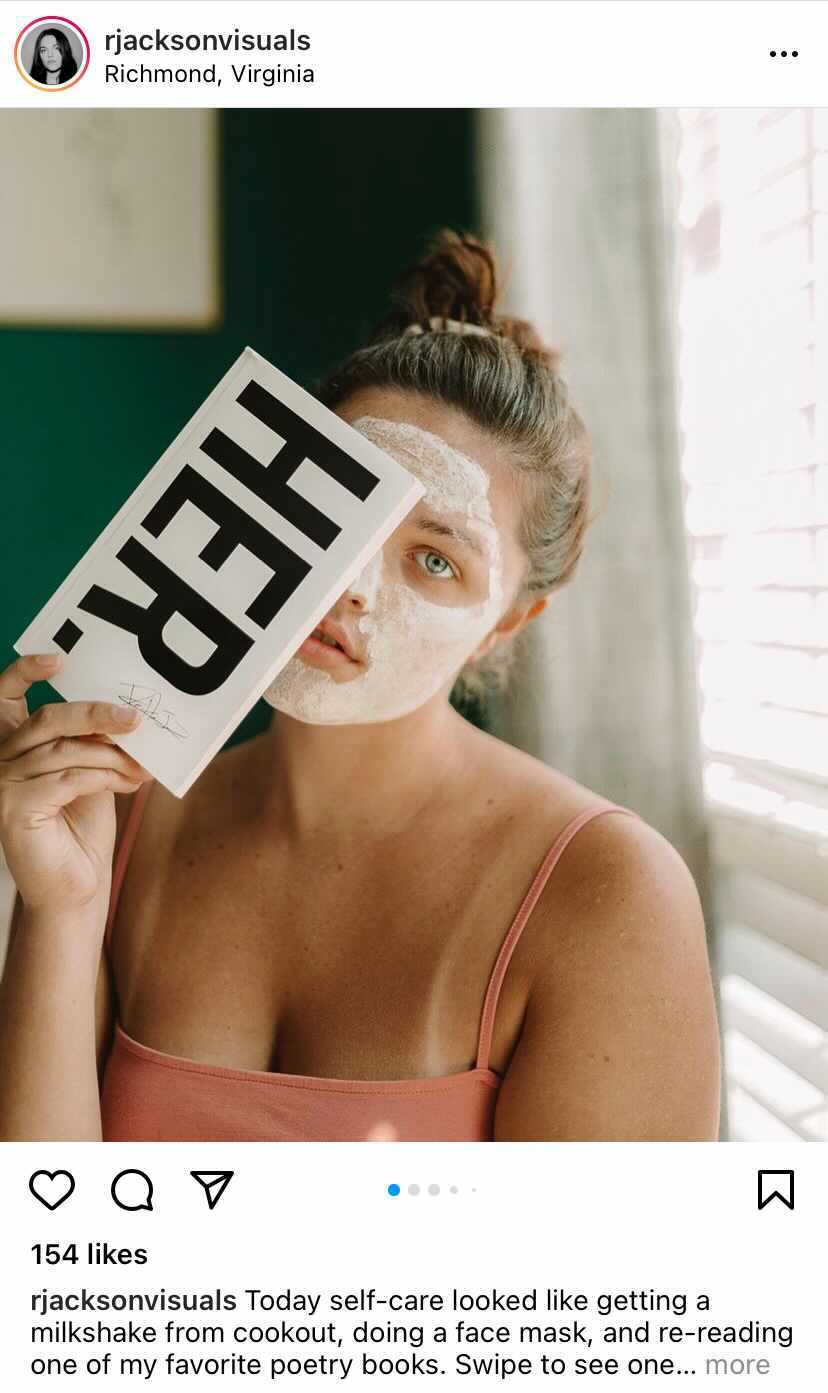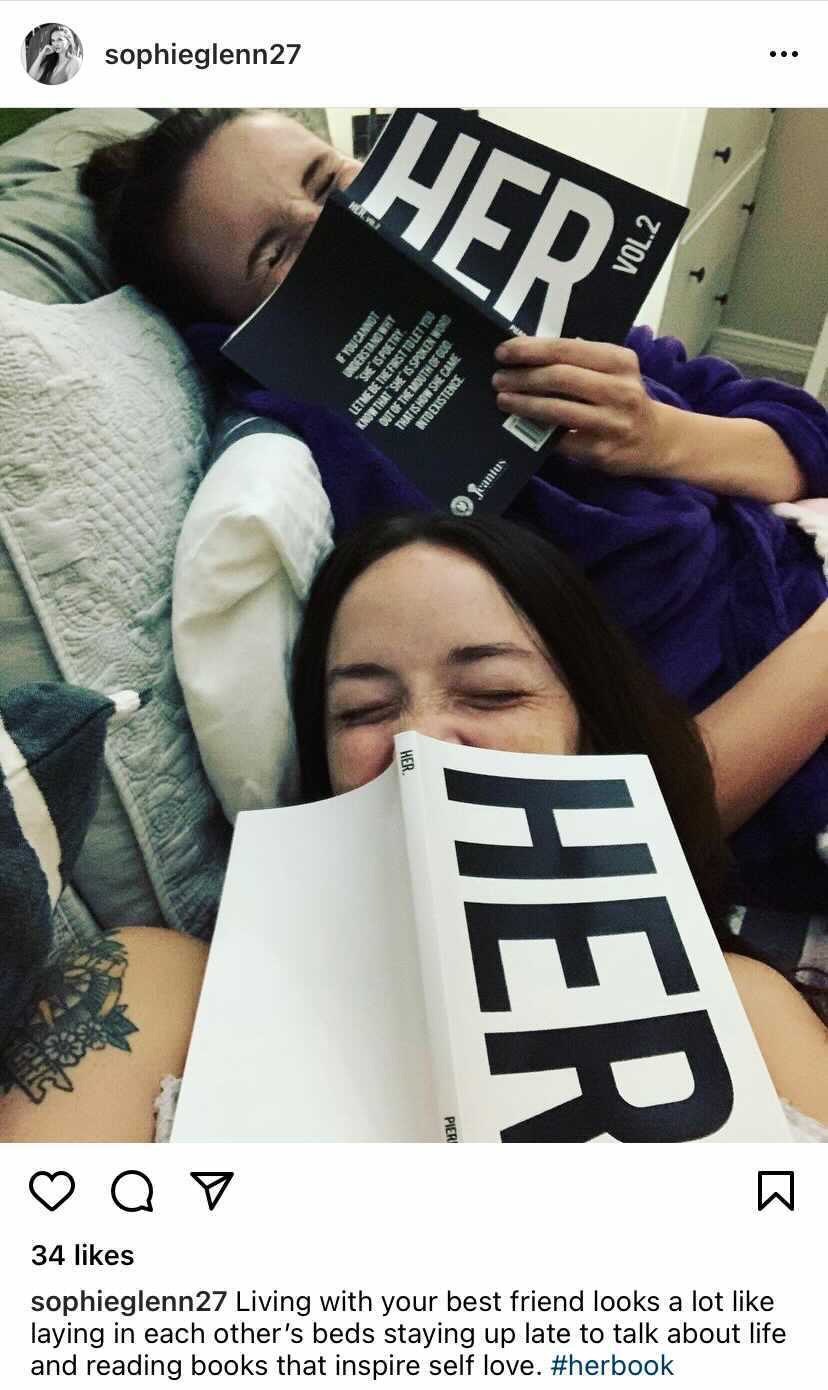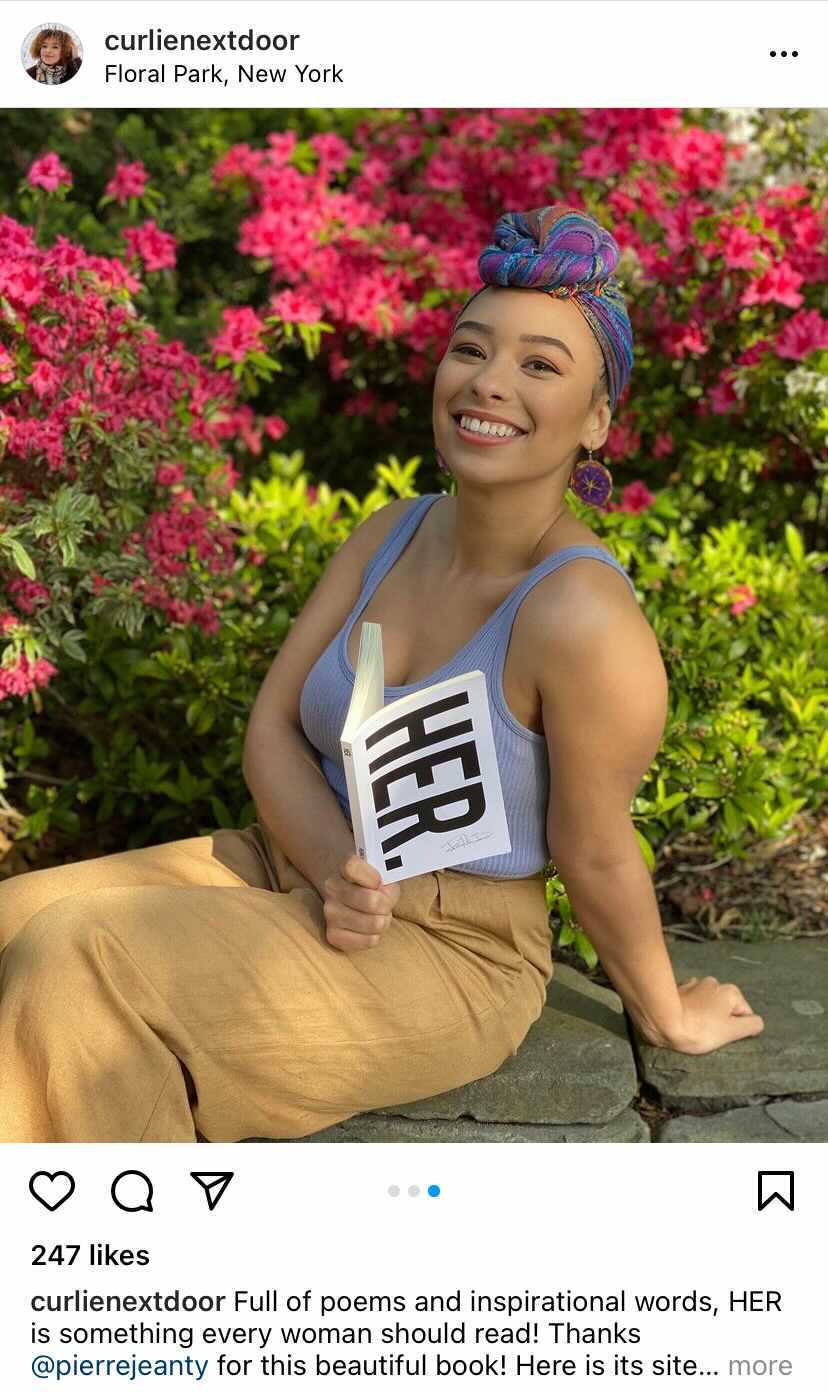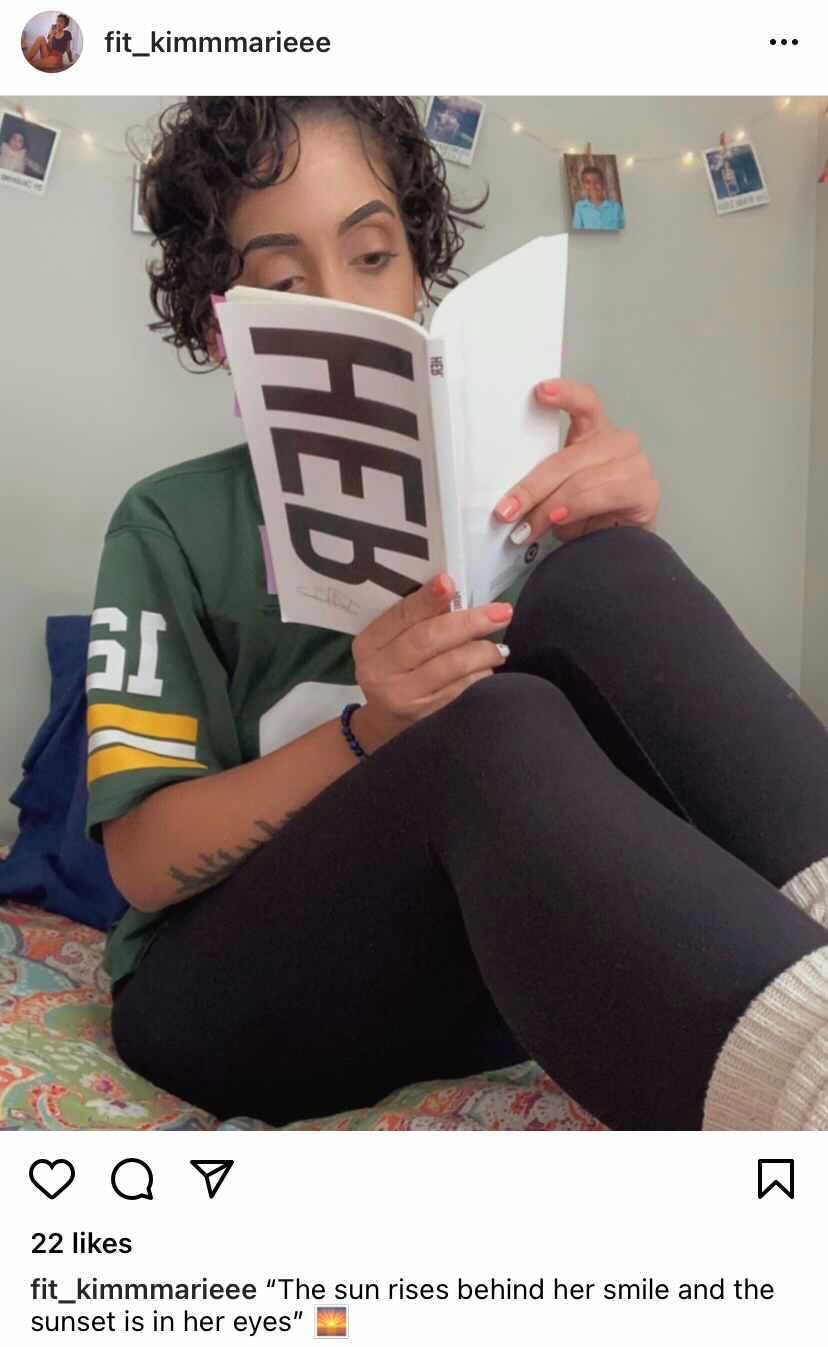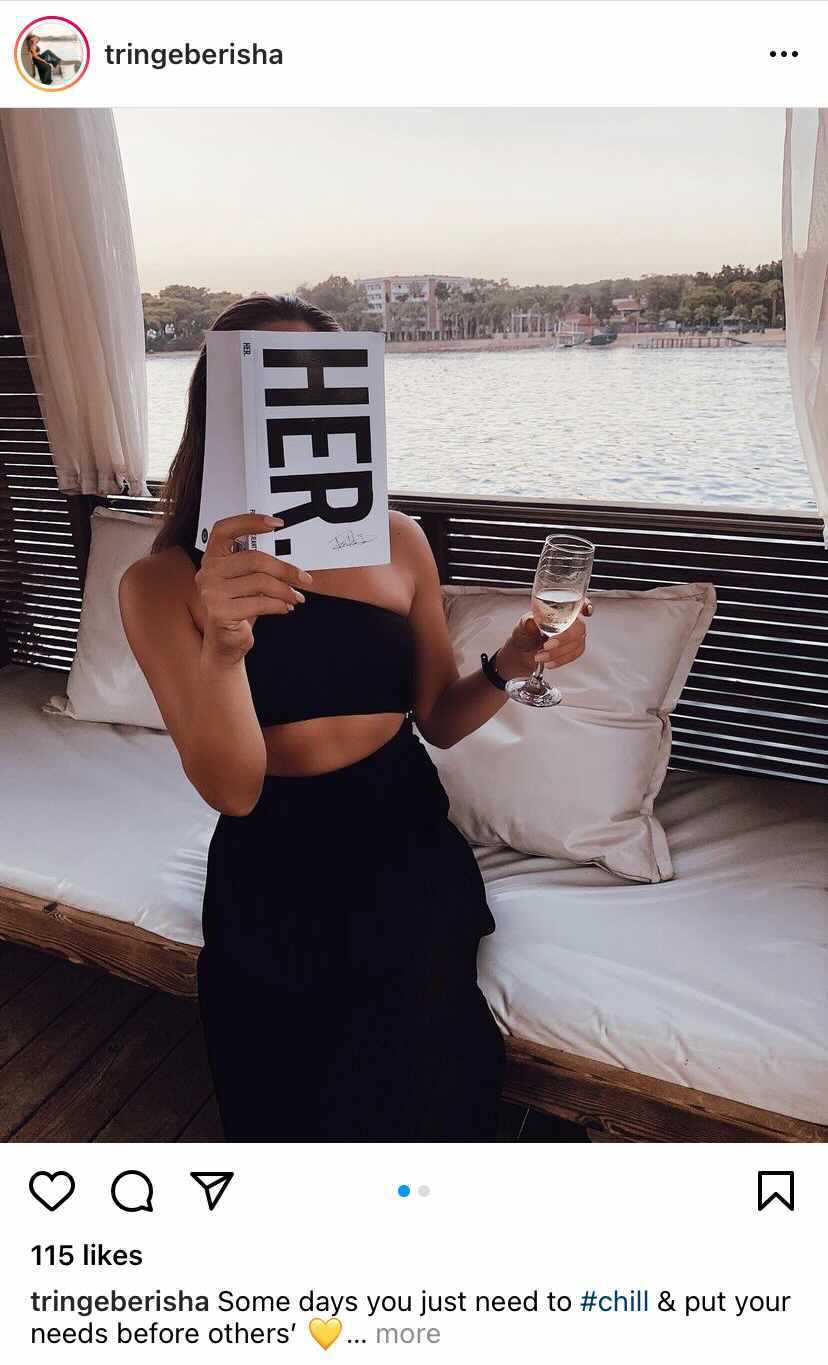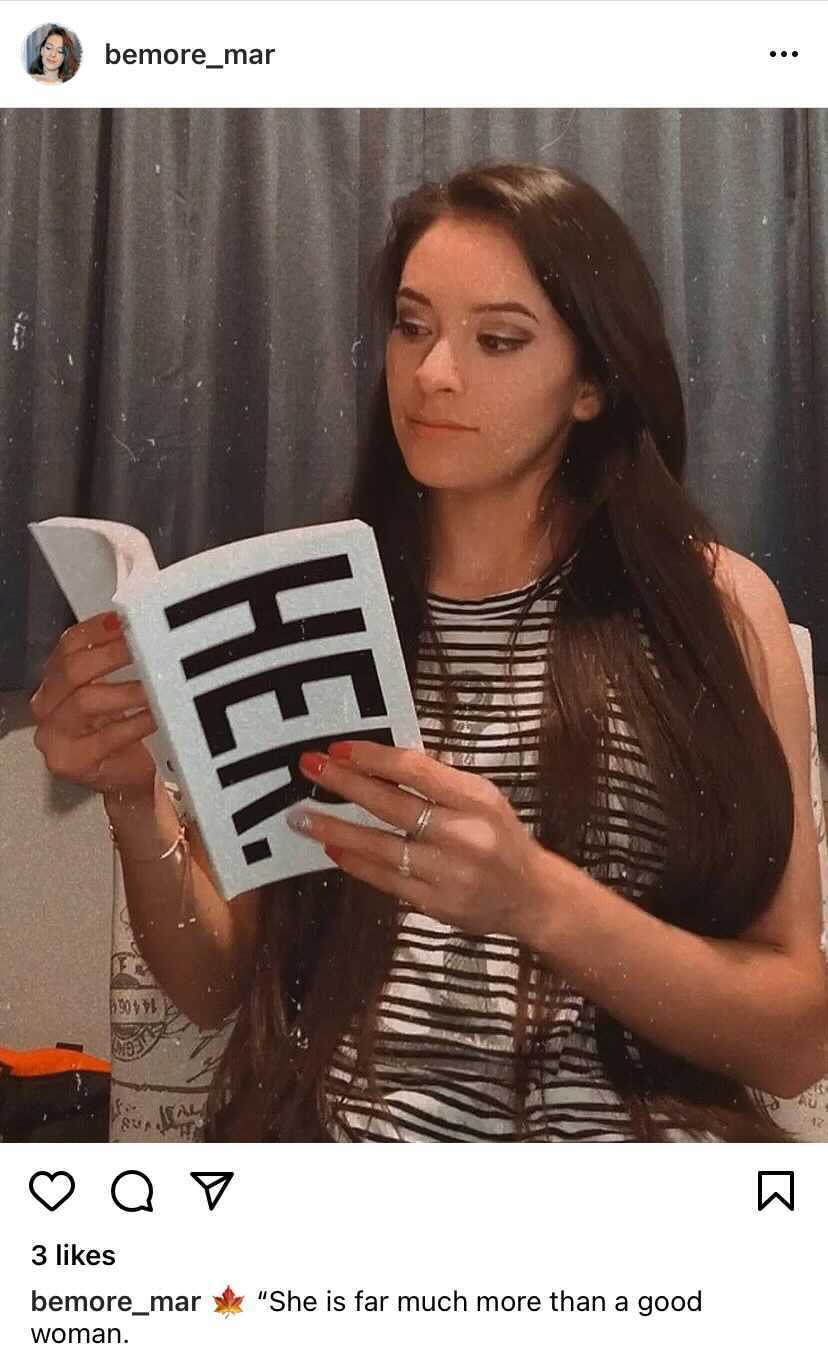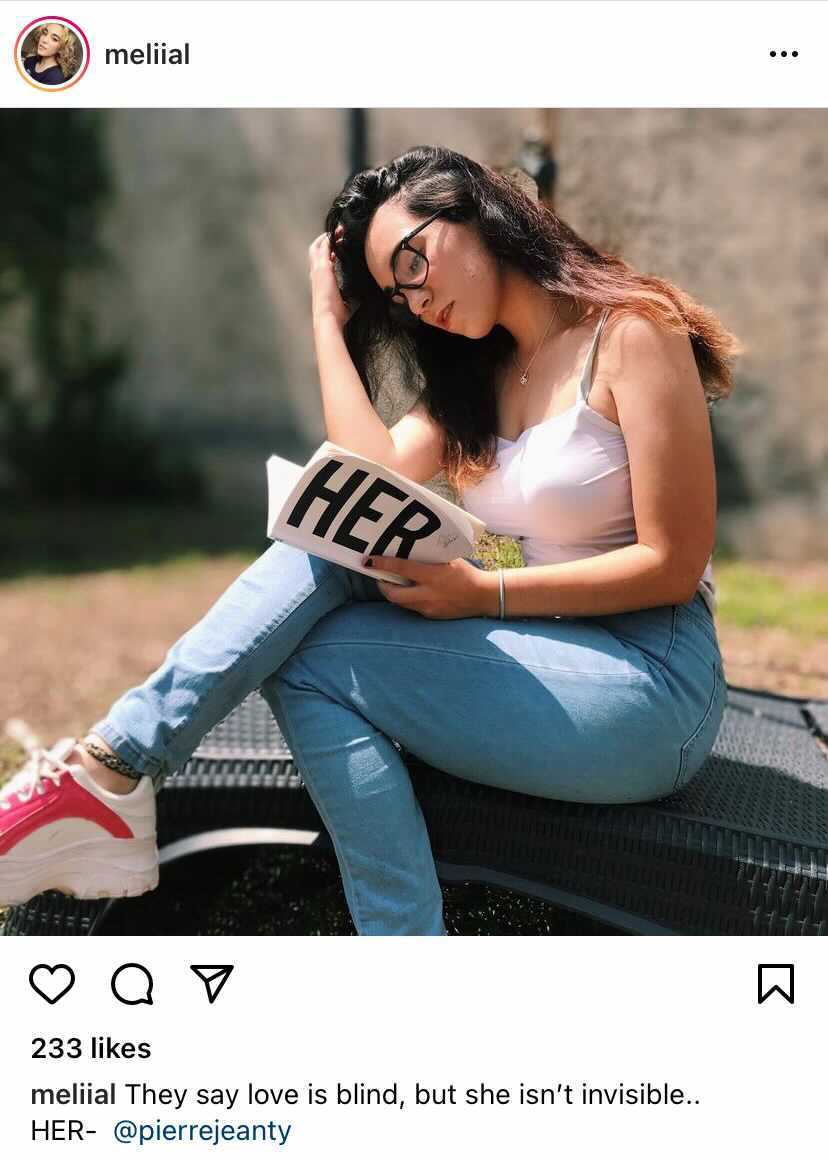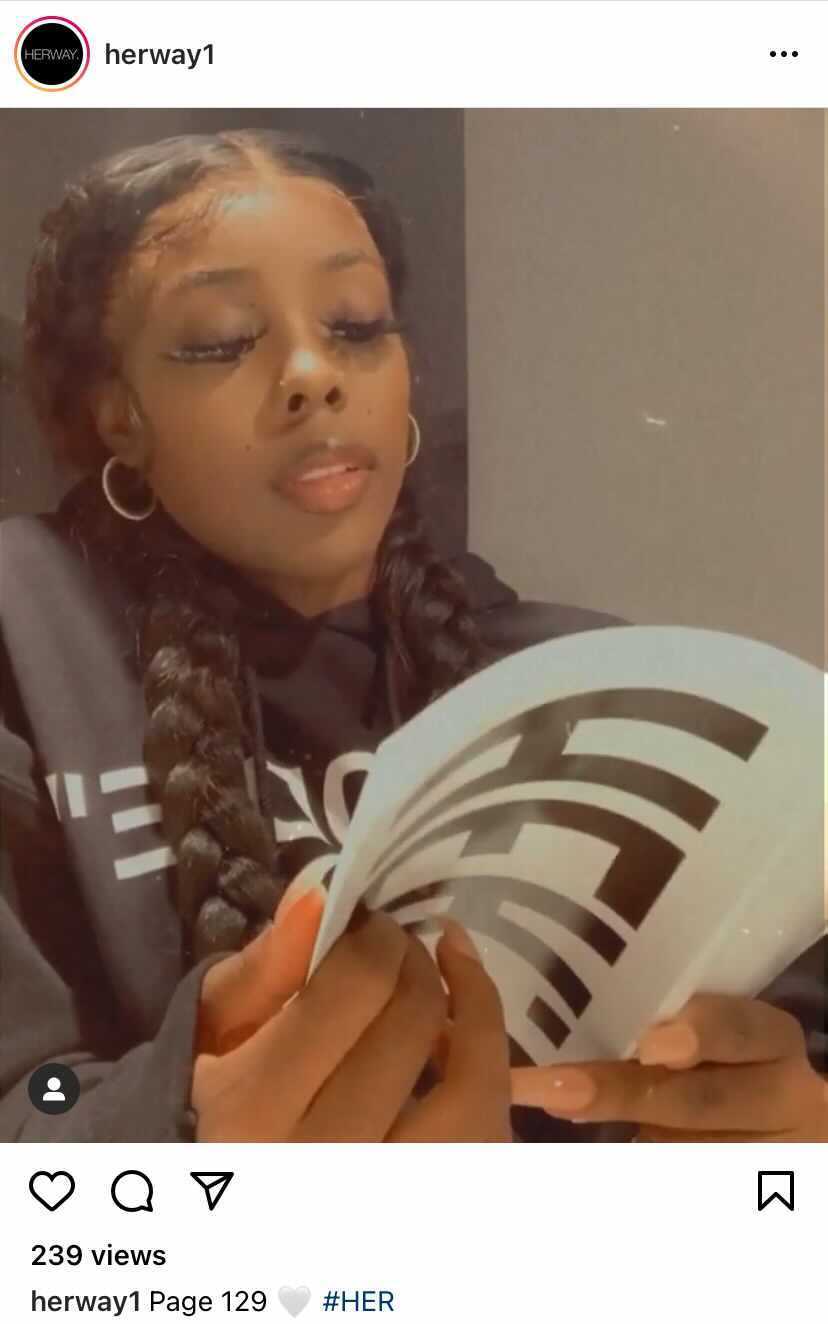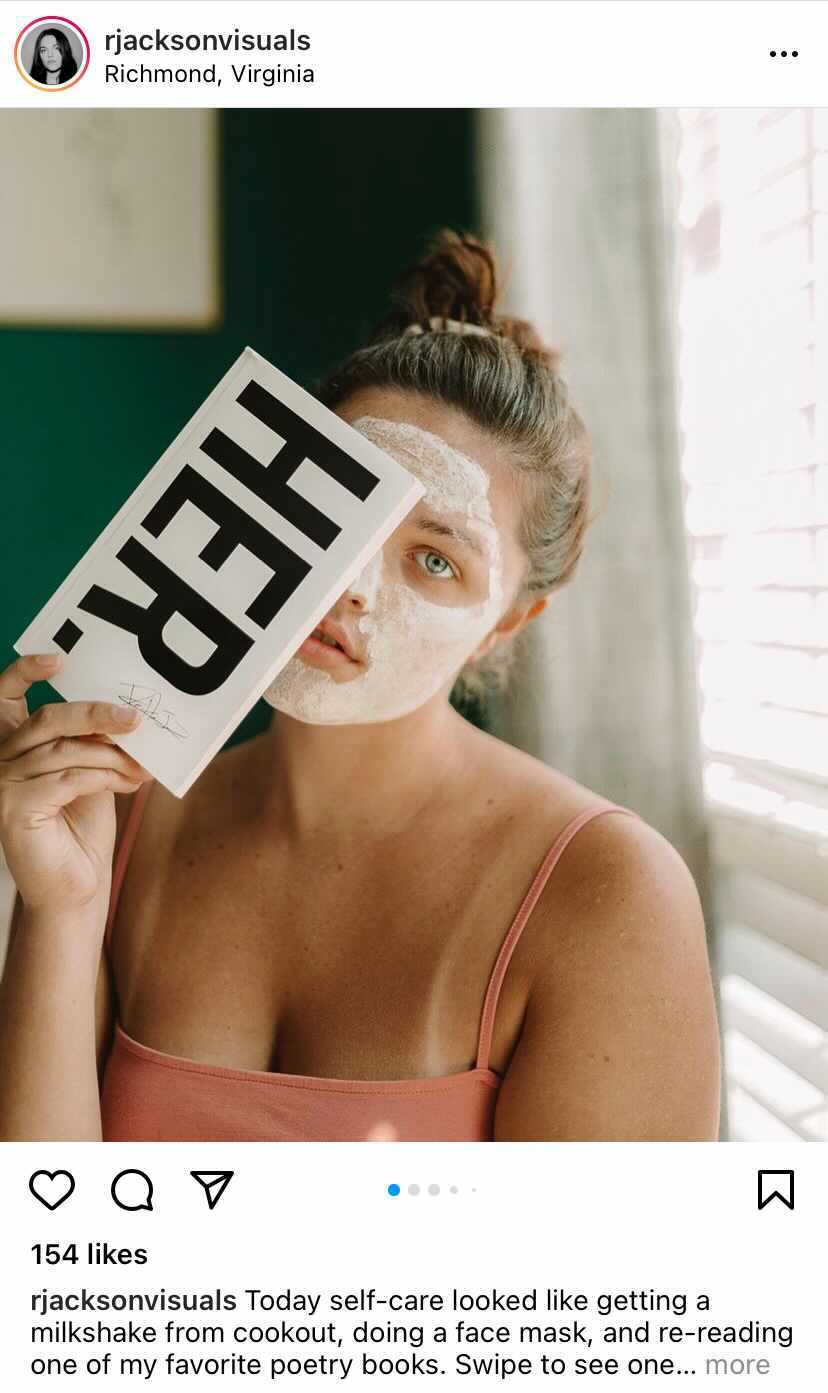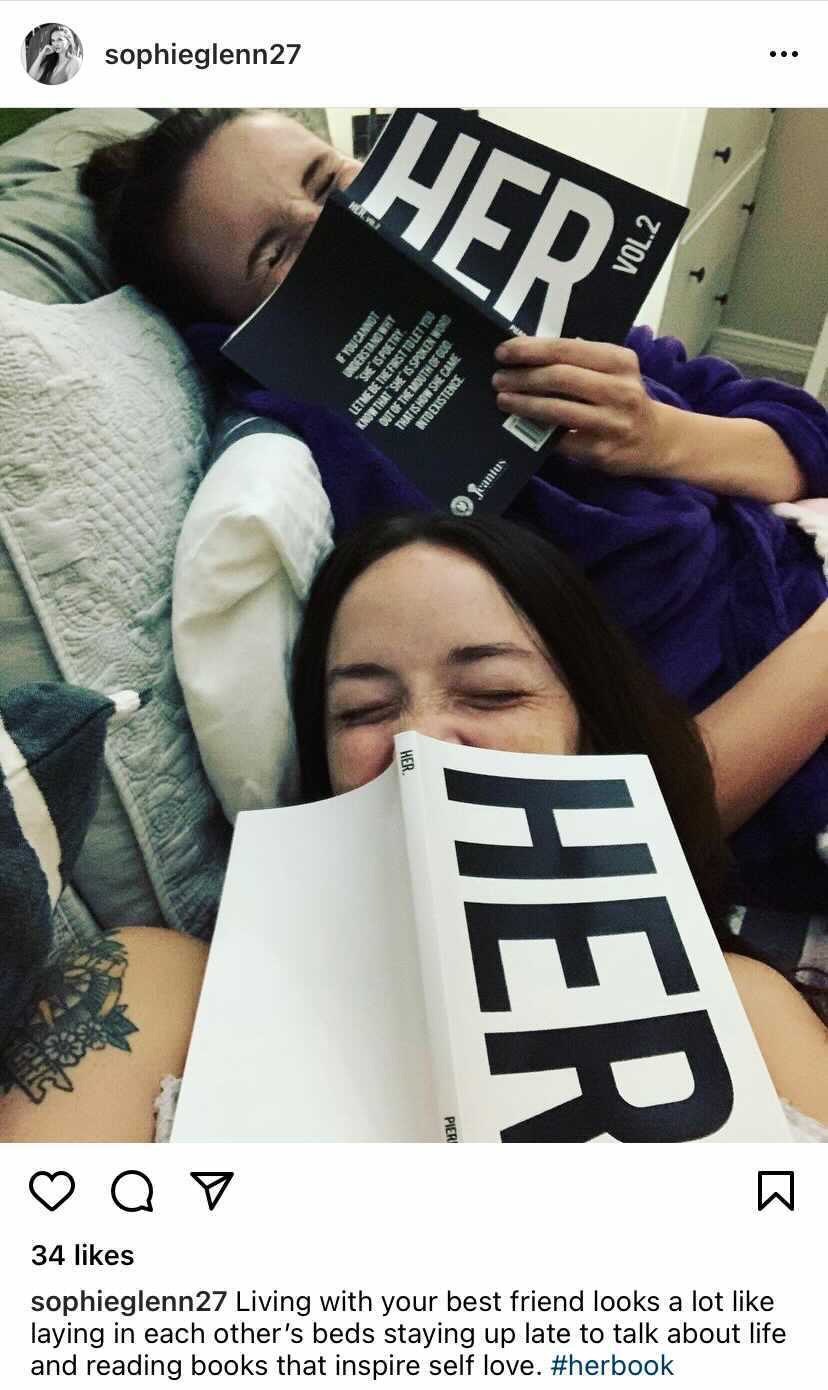 HEAR TESTIMONIALS FROM OUR POETRY STARS
TOP VOTED QUOTES FROM OUR READERS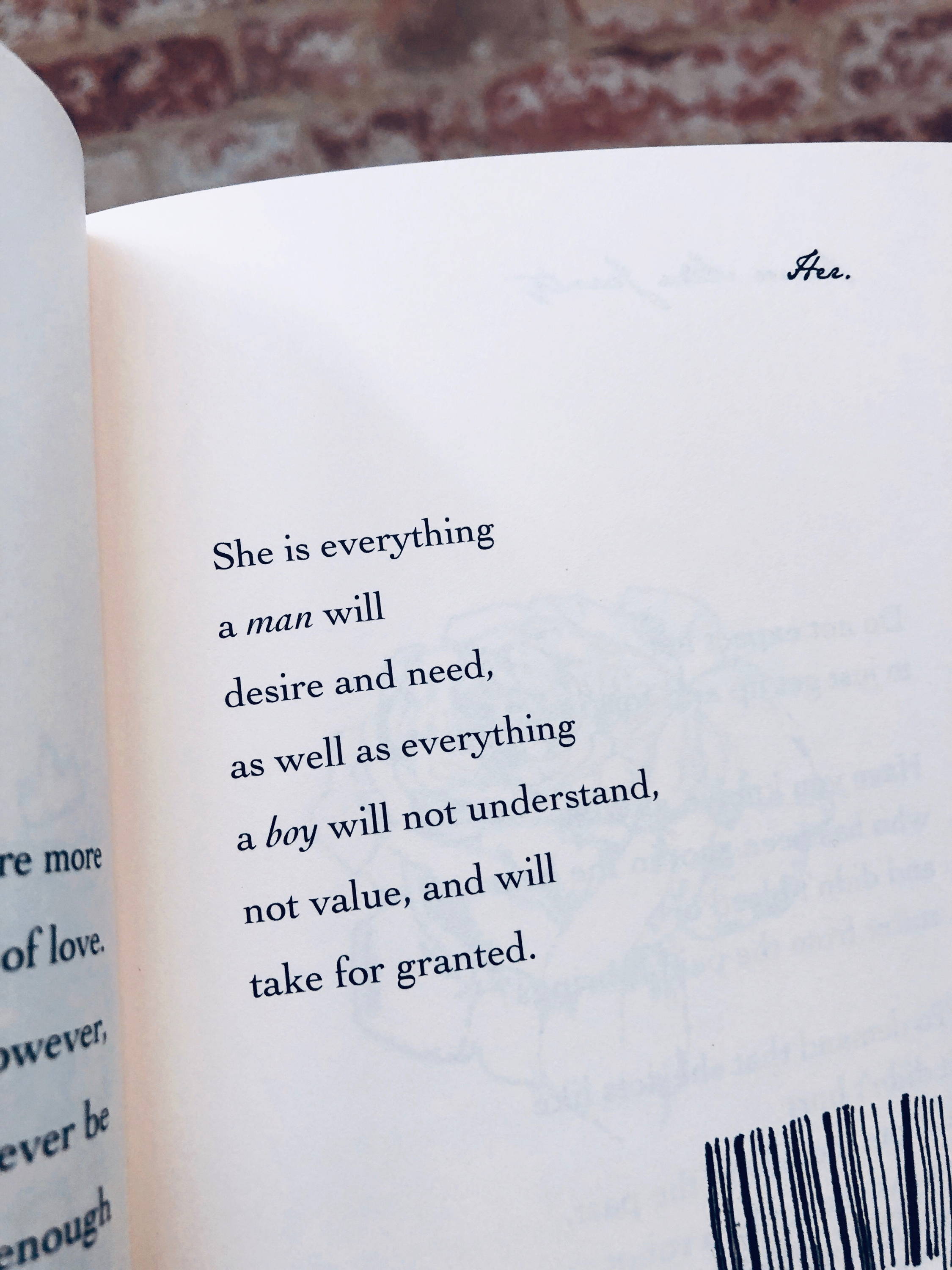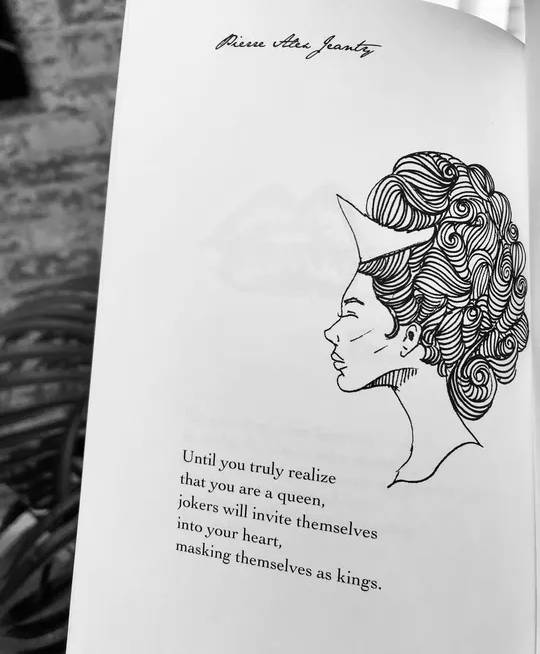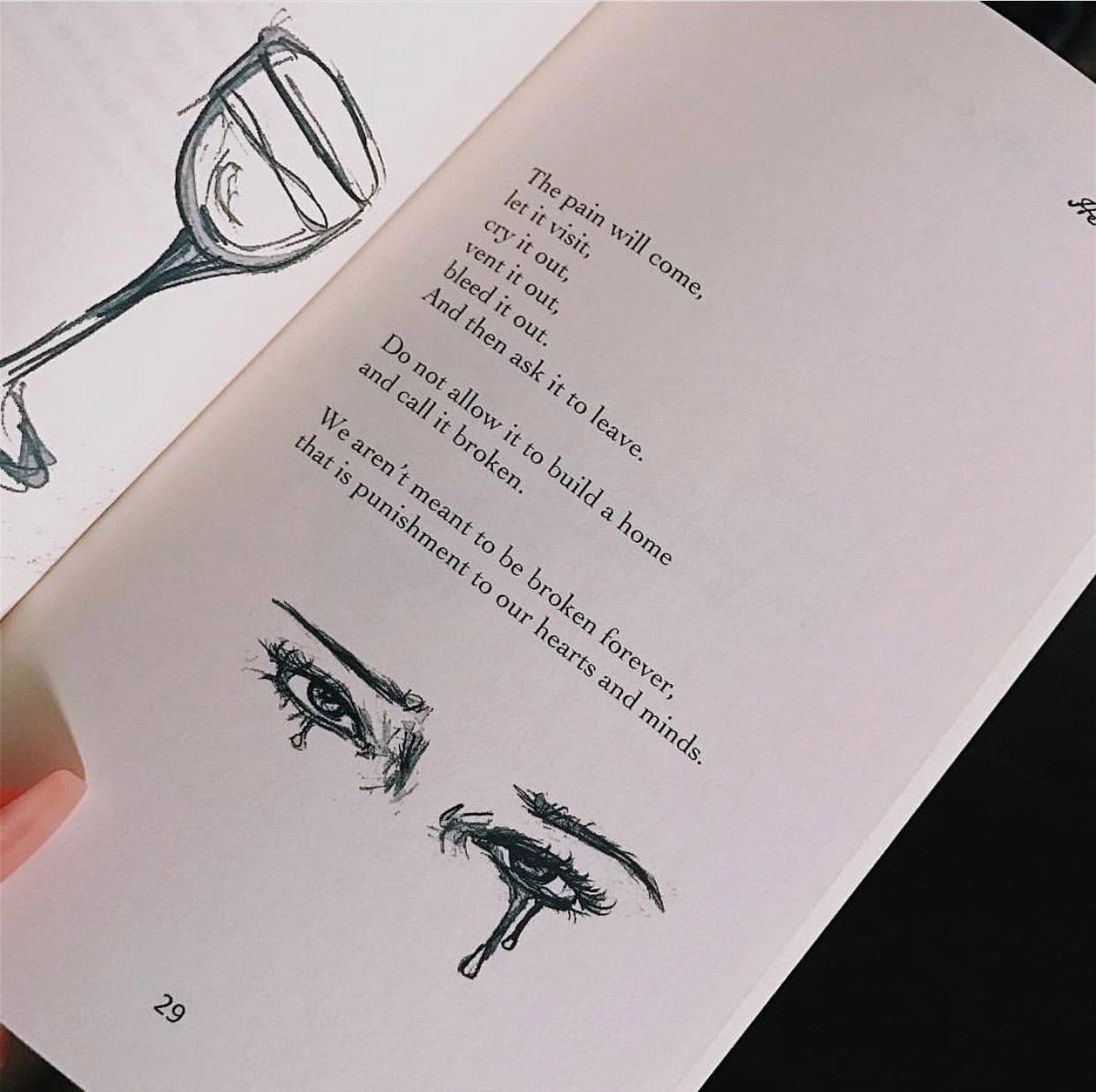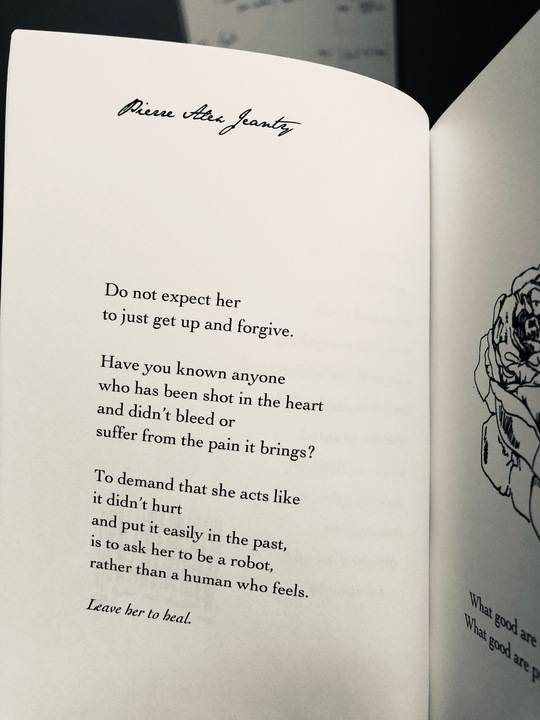 "LOVE LOVE LOVE this book. Words of truth and wisdom.
The photo pictured is one of my favorites as I am an adult survivor of child abuse & trauma,
I read these words and know I am a Life Warrior!! I am worth it"
- Lisa Z. 2/07/2021 -
I love the book, it's a great read for helping women learn how to


love on their self & that they are important & that they matter!
- Bronte K. 16/04/2021 -
This books literally says what I feel as a woman!!
It's so bold, true and freeing to just read the words! I LOVE this book!
- Roshedia K. 15/03/2021 -