DESCRIPTION
In a world where we are all connected, yet many lack communication skills to build healthy relationships, HIM is a way of bridging the gap.
Written as a follow up for "HER",  HIM is a poetry and prose collection focusing on the voice of men, their undelivered feelings, unrecognized strengths, loud silences, neglected complaints, and need for love.
In a world where good men fall in the shadow of bad men and fingers are often being pointed at them, Pierre focuses on changing the narrative, speaking to misunderstandings, and unmasking their hearts.
HIM celebrates good men, their love, their worth, and their beauty. It also highlights their unspoken desires, needs and wants.
Any woman looking to understand their man more or any man feeling voiceless in a society that praises bad men, this poetry collection is for you.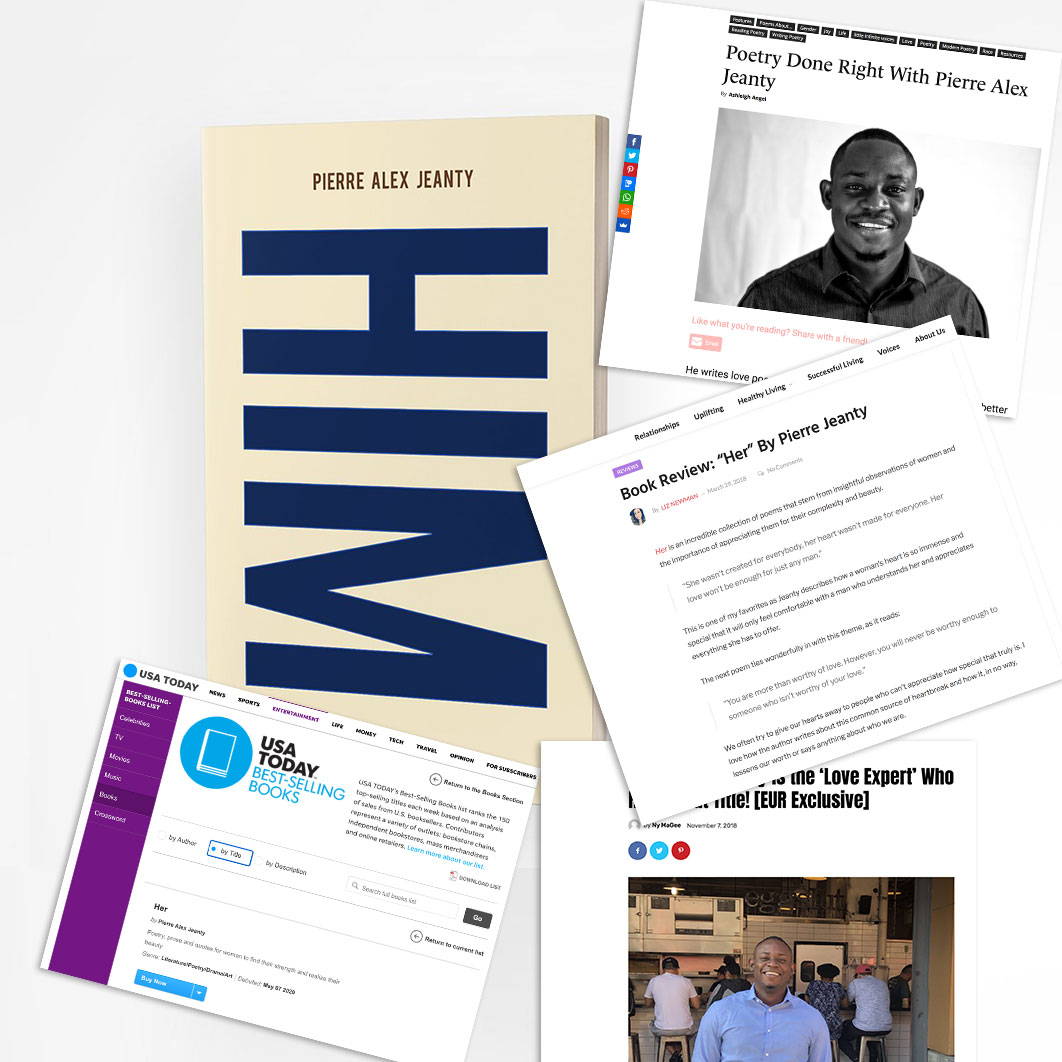 JOIN OUR 210,000 + READERS WHO ARE LOVING HIM.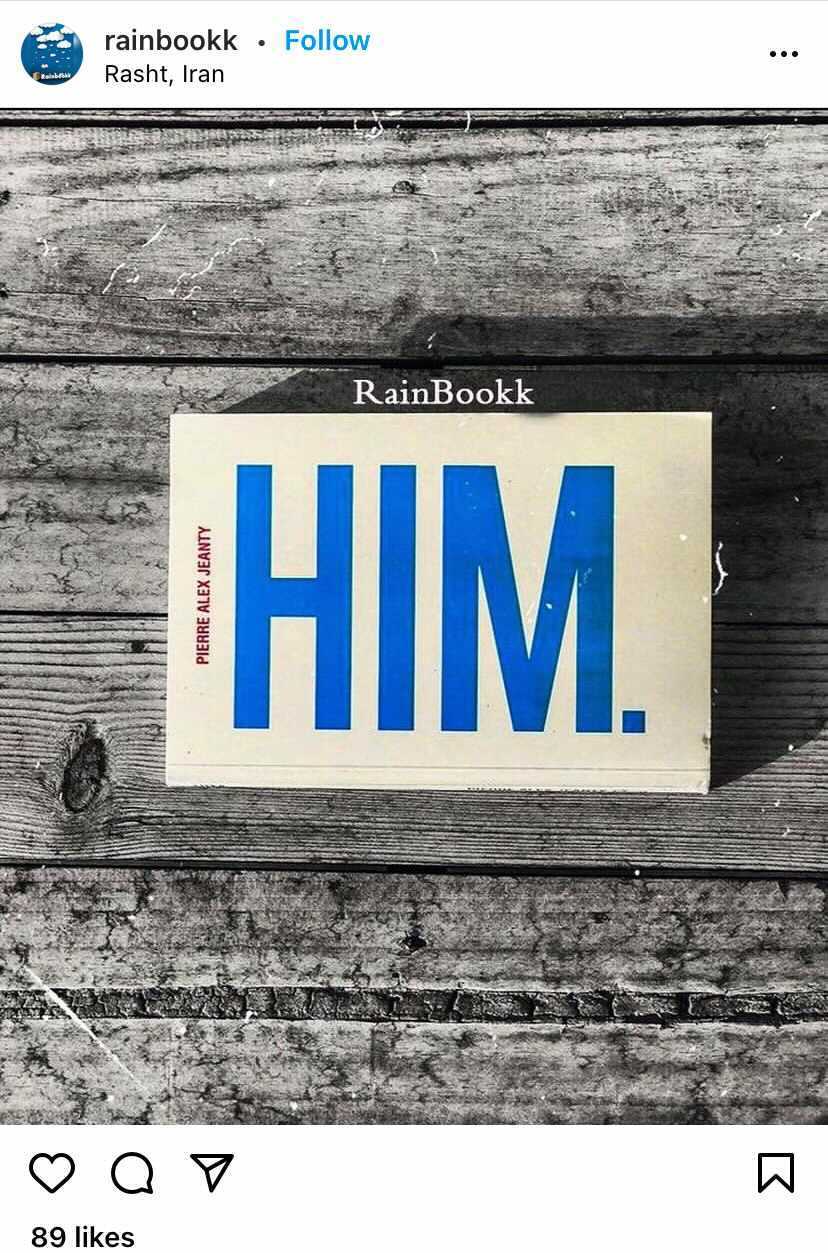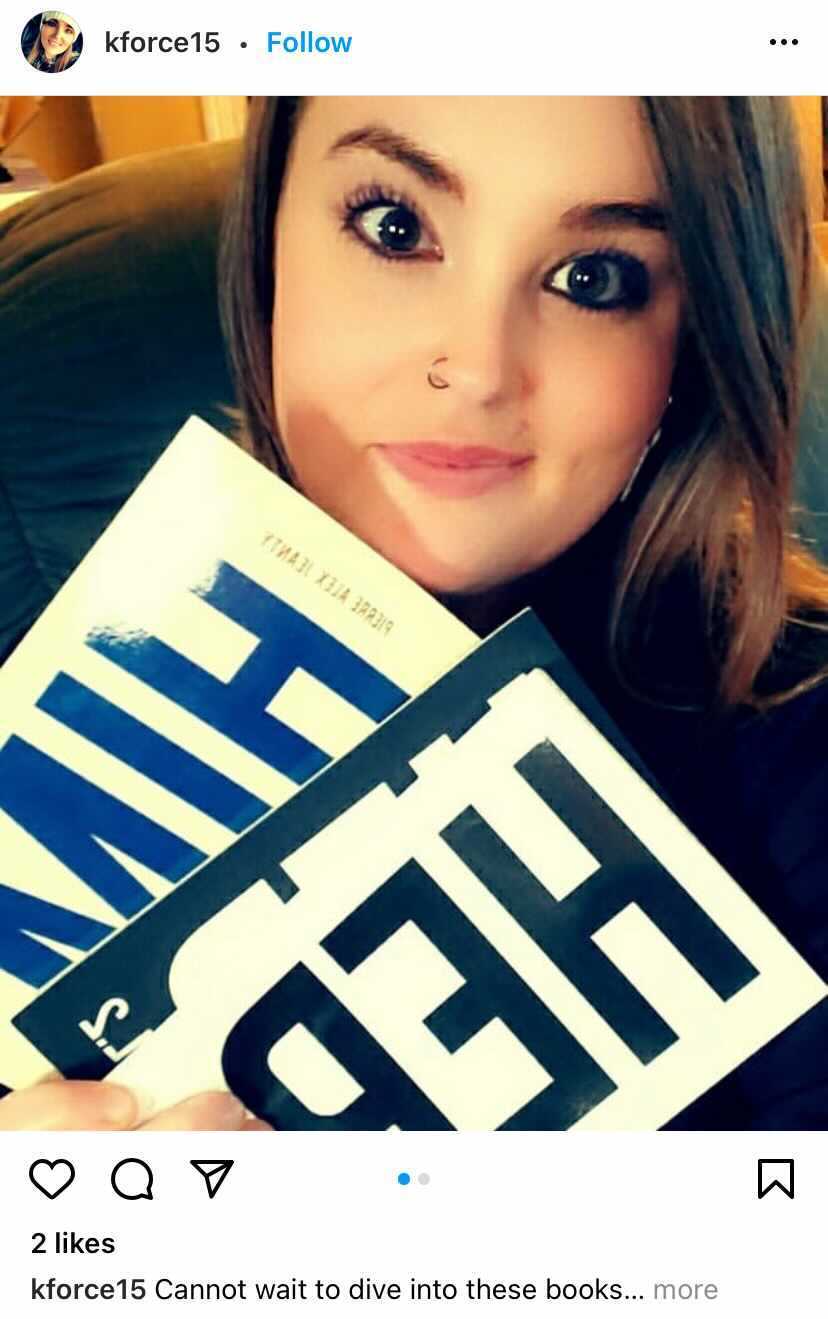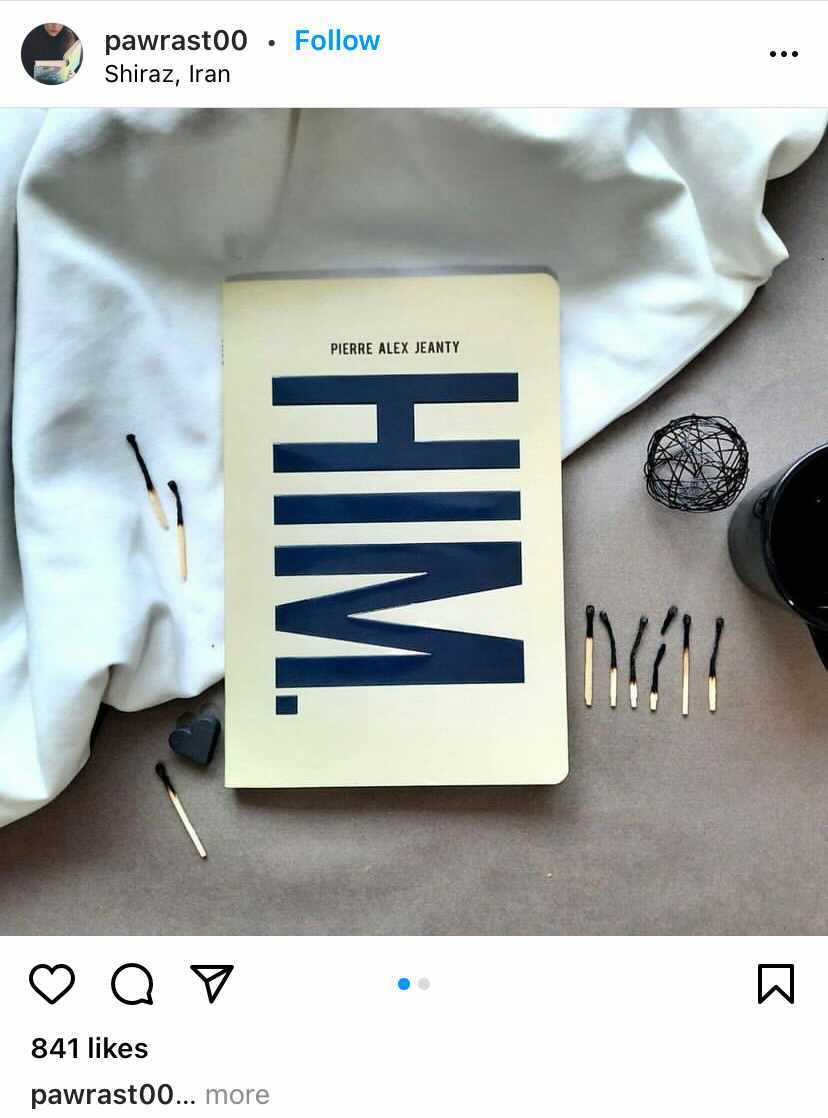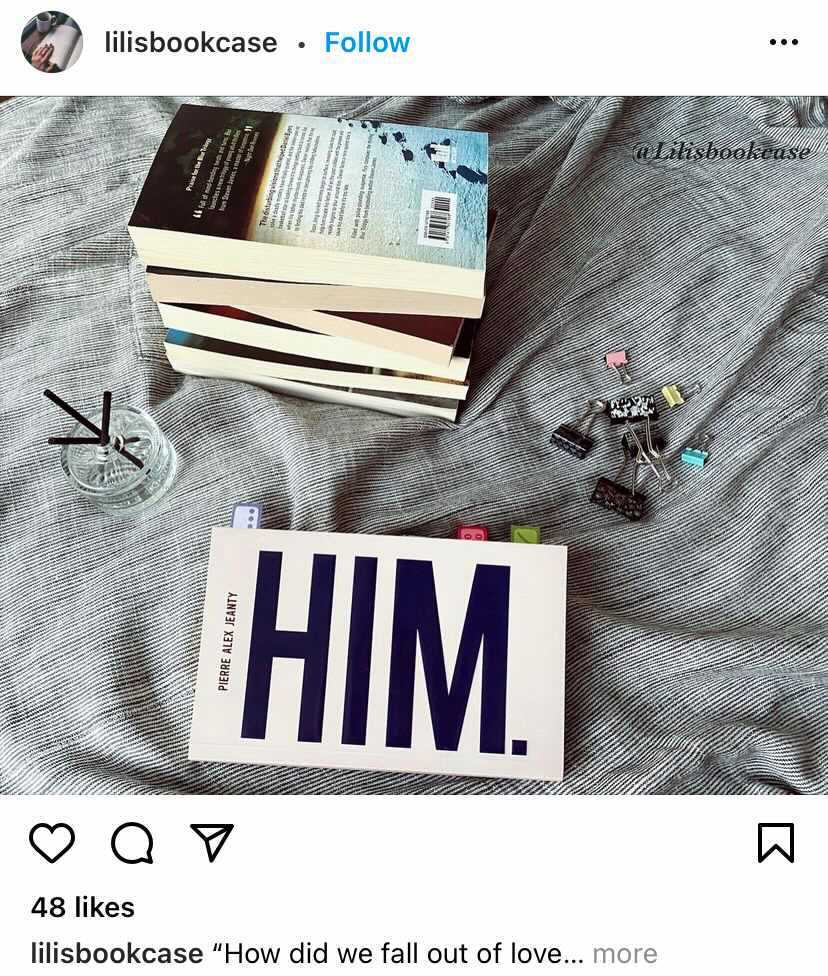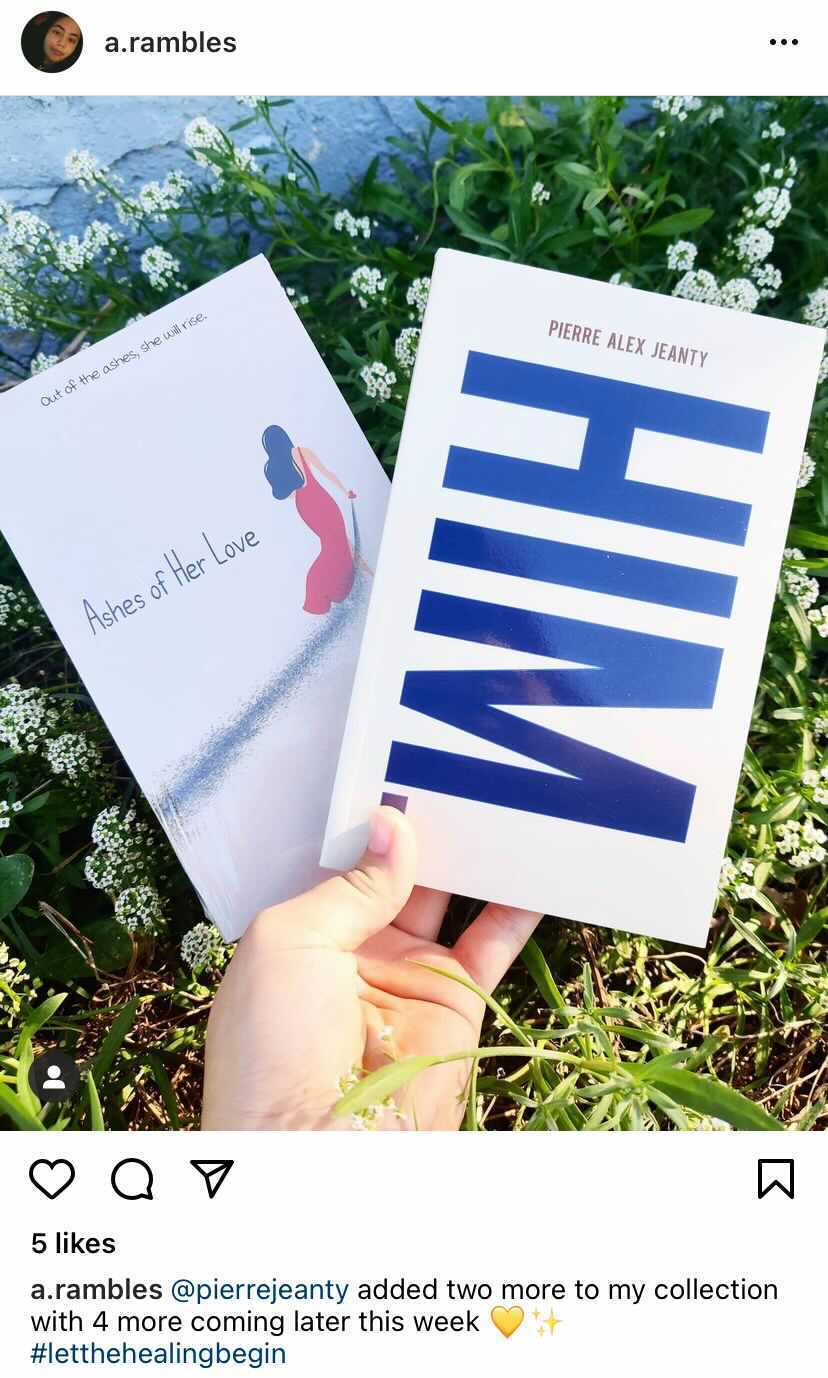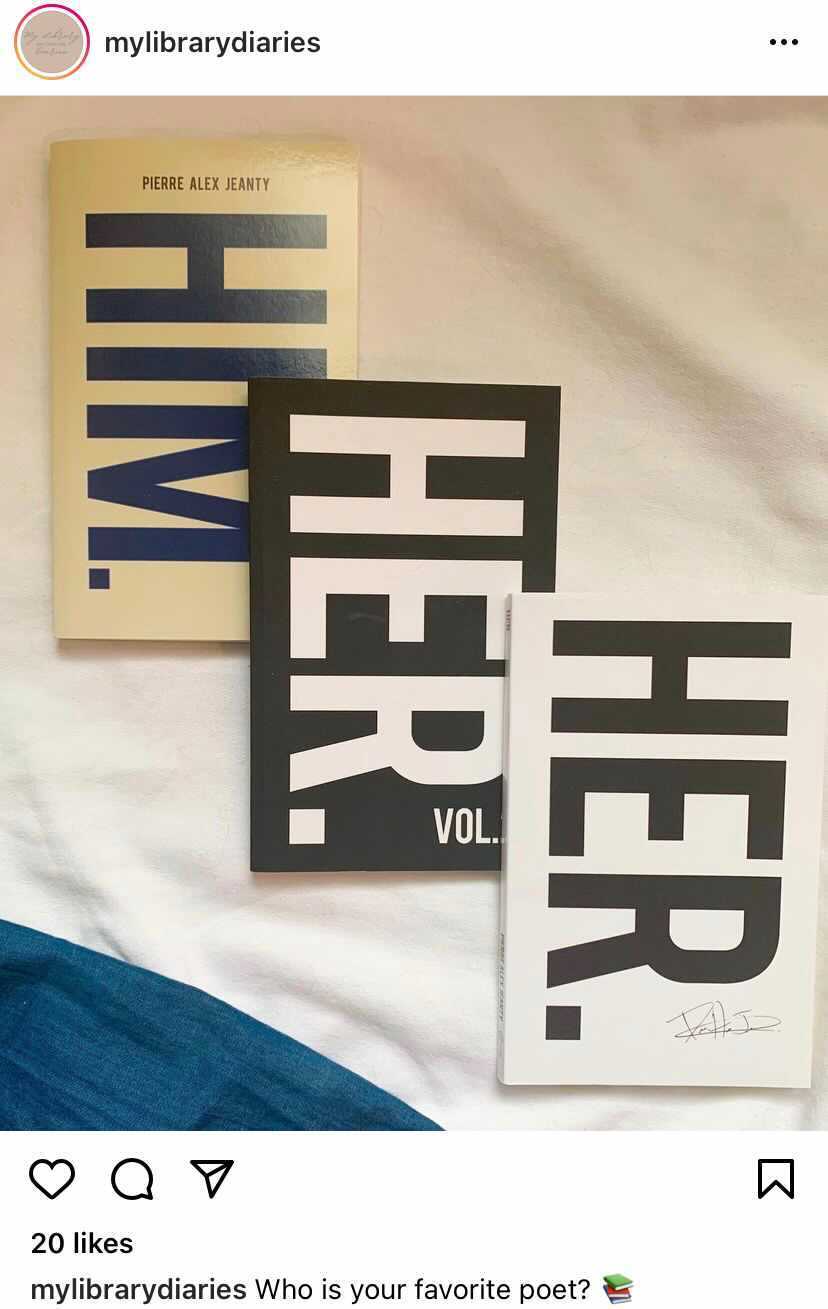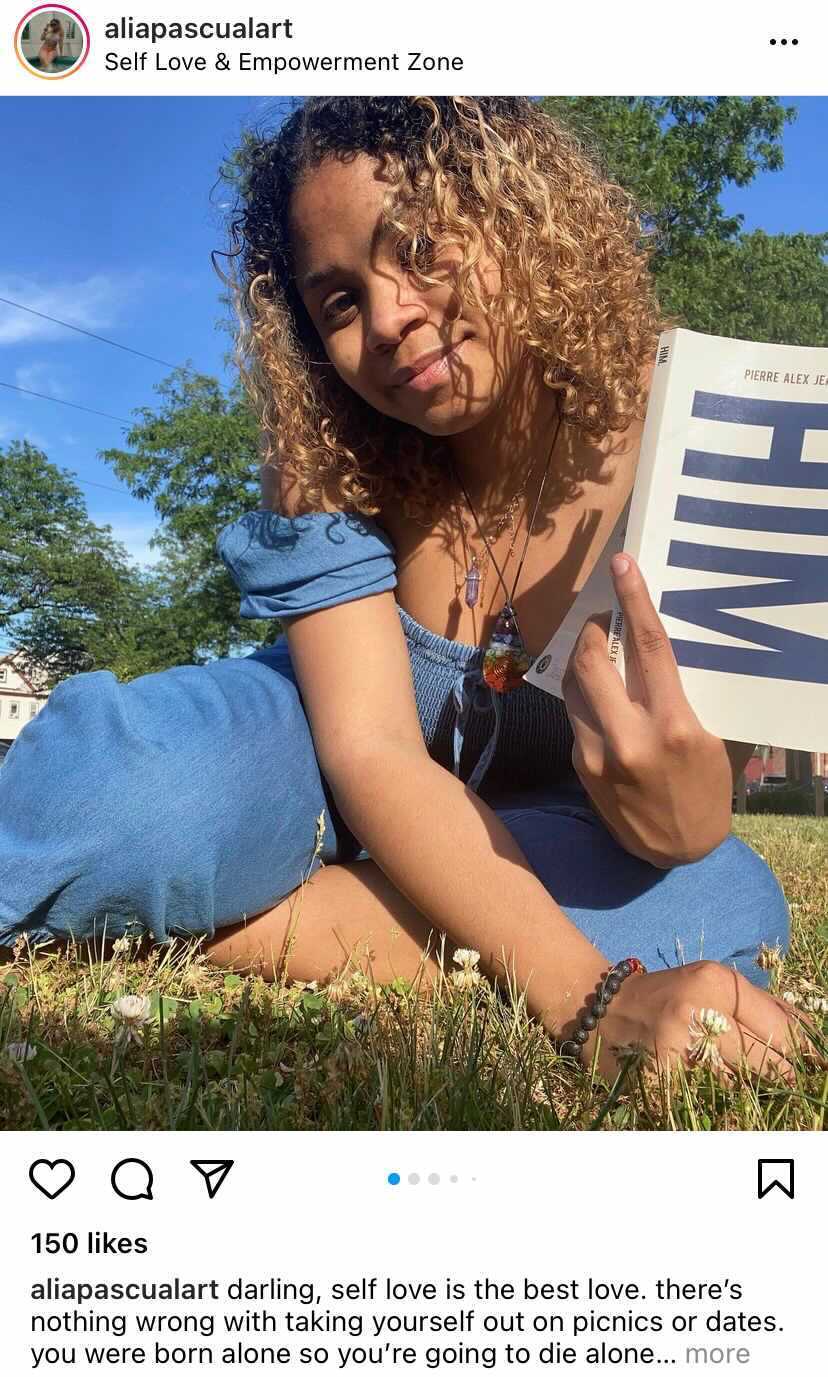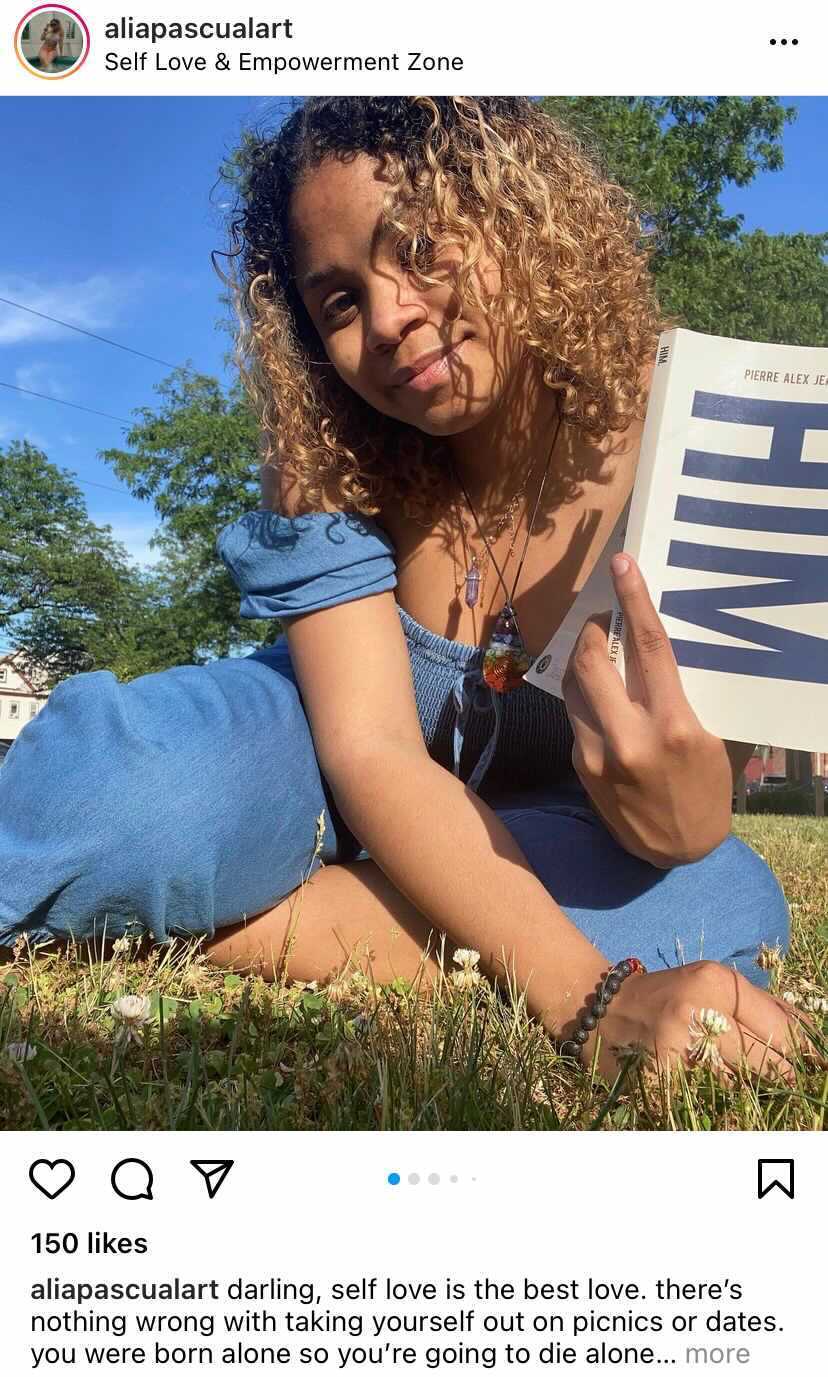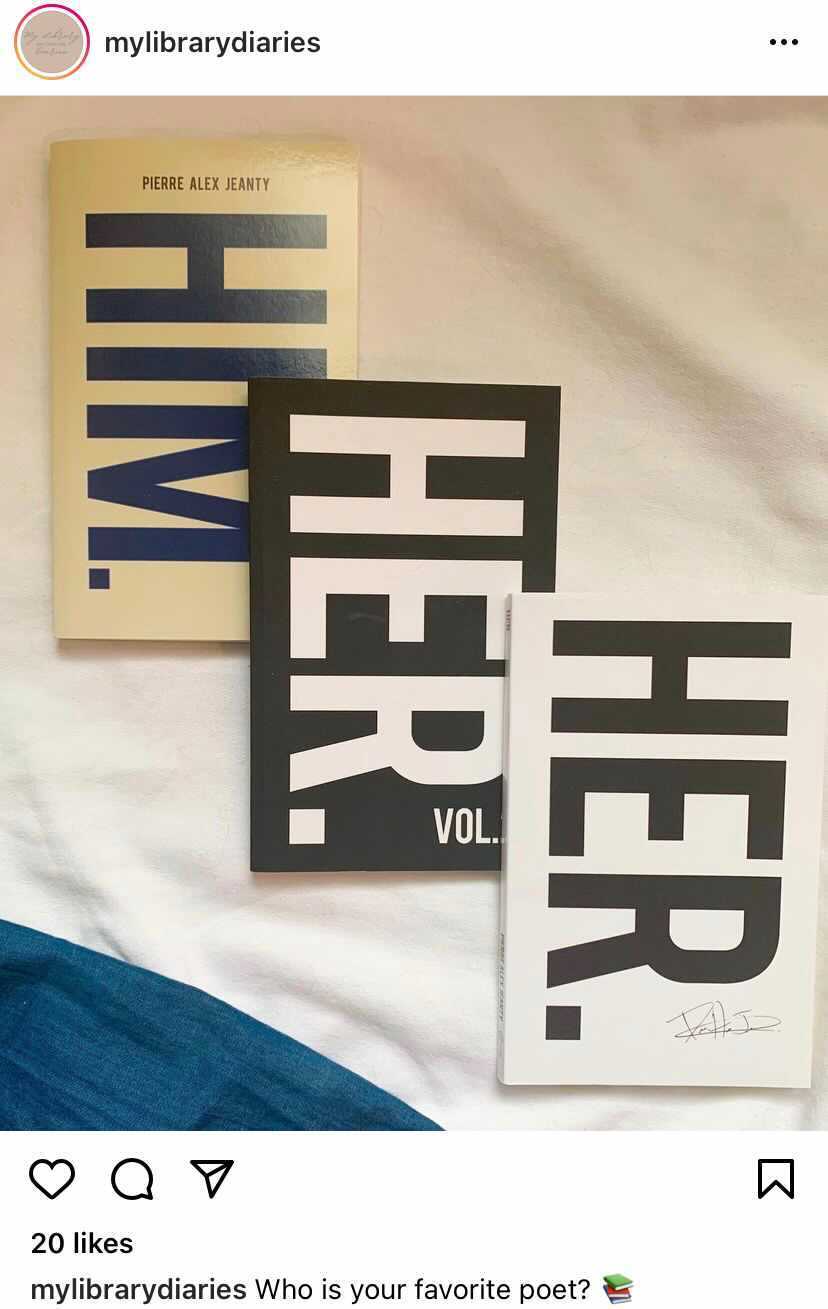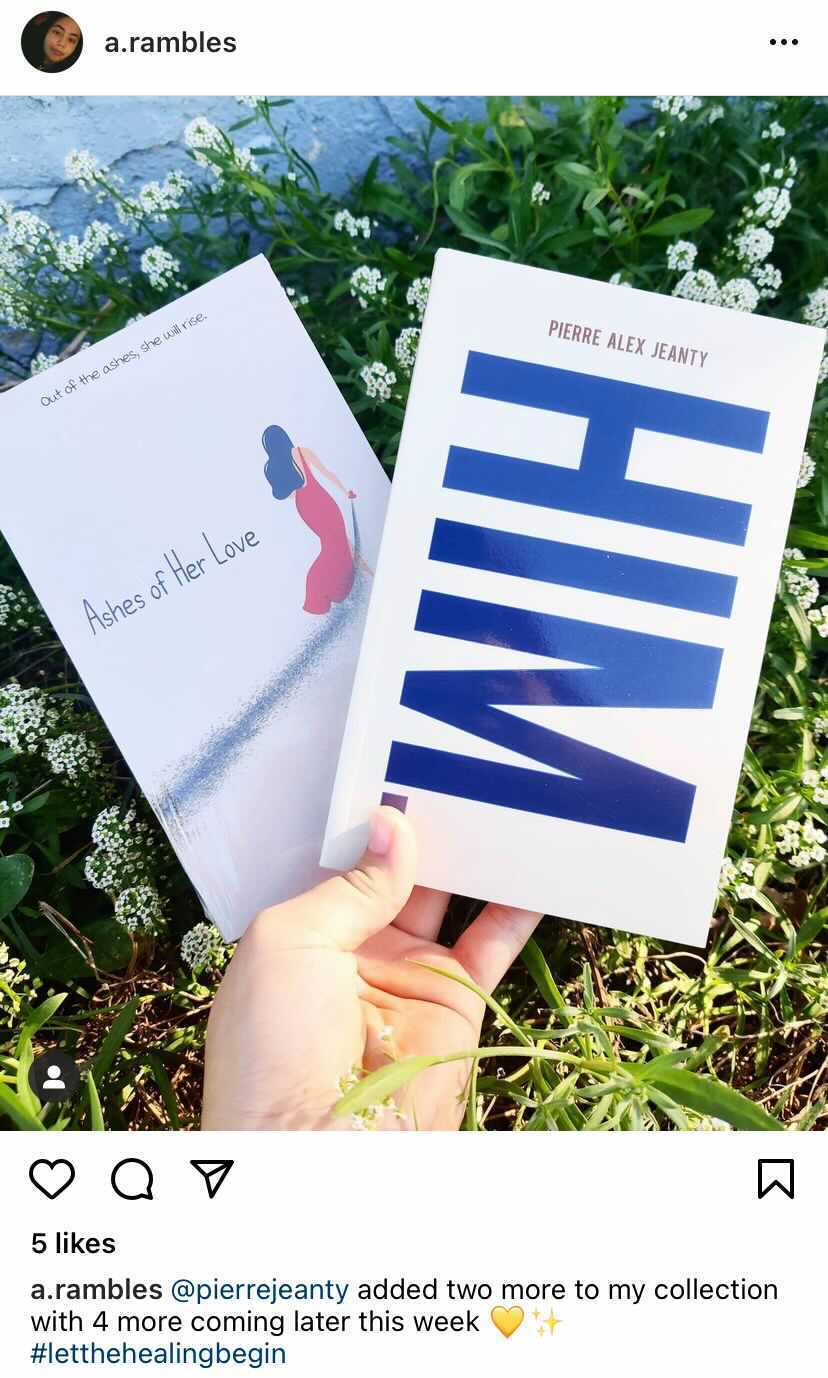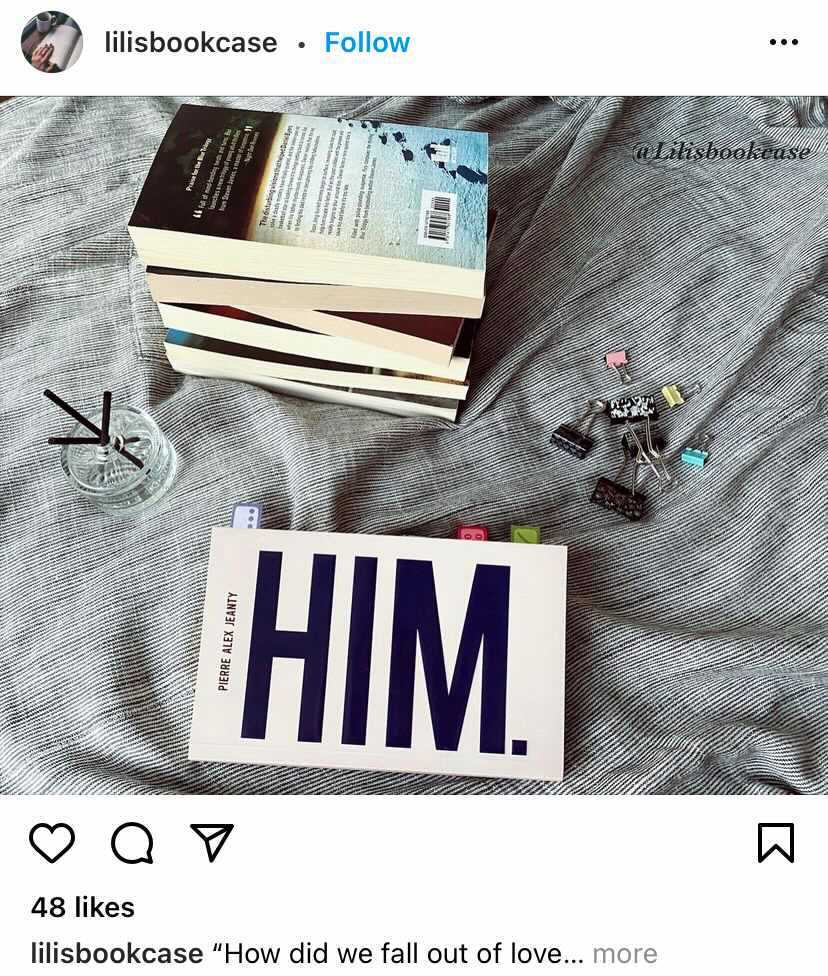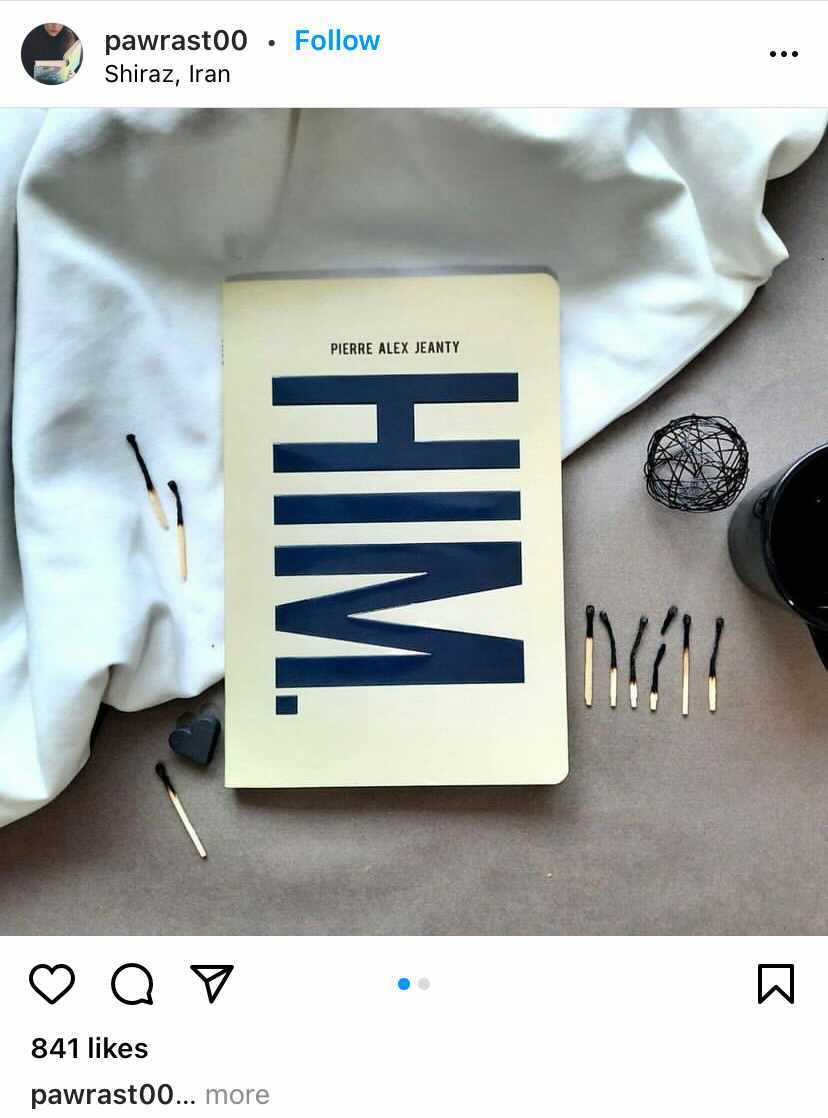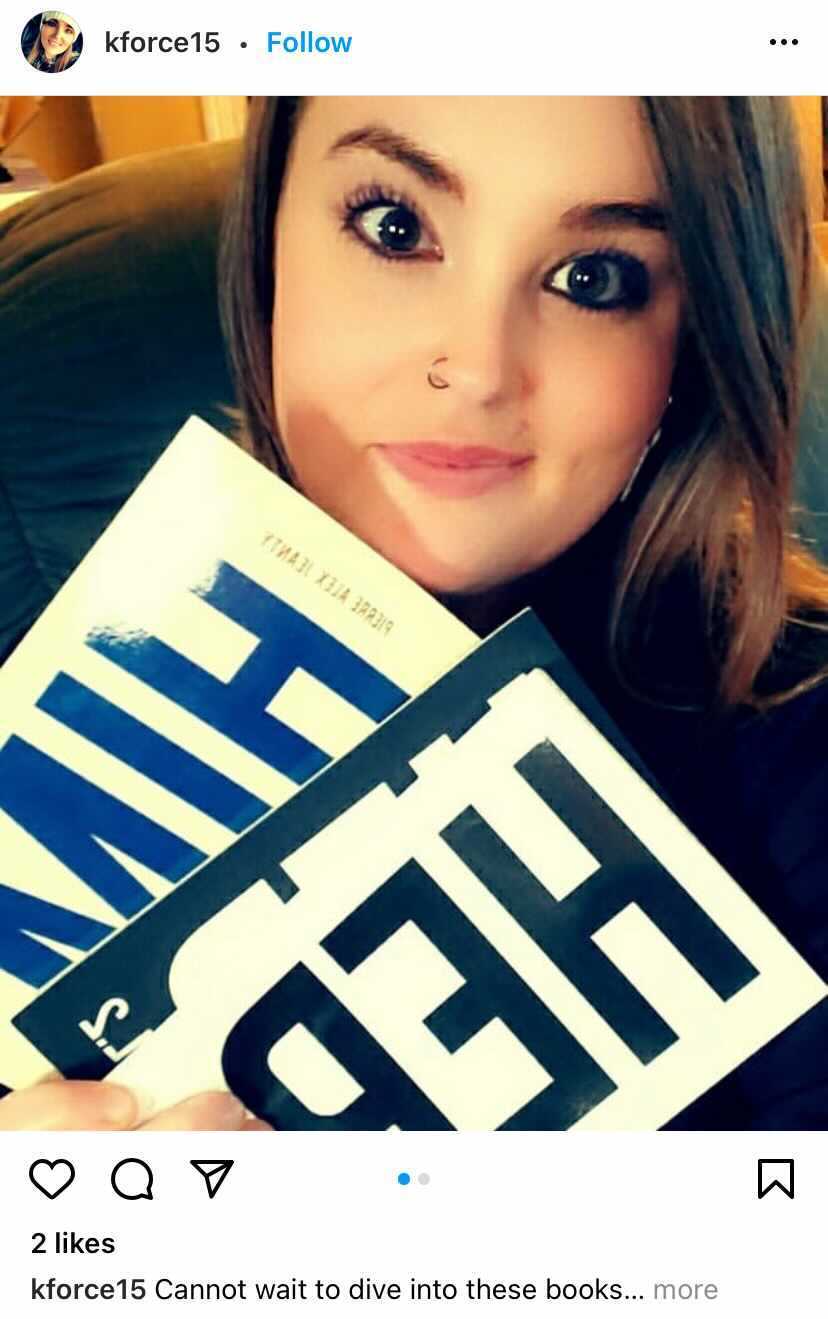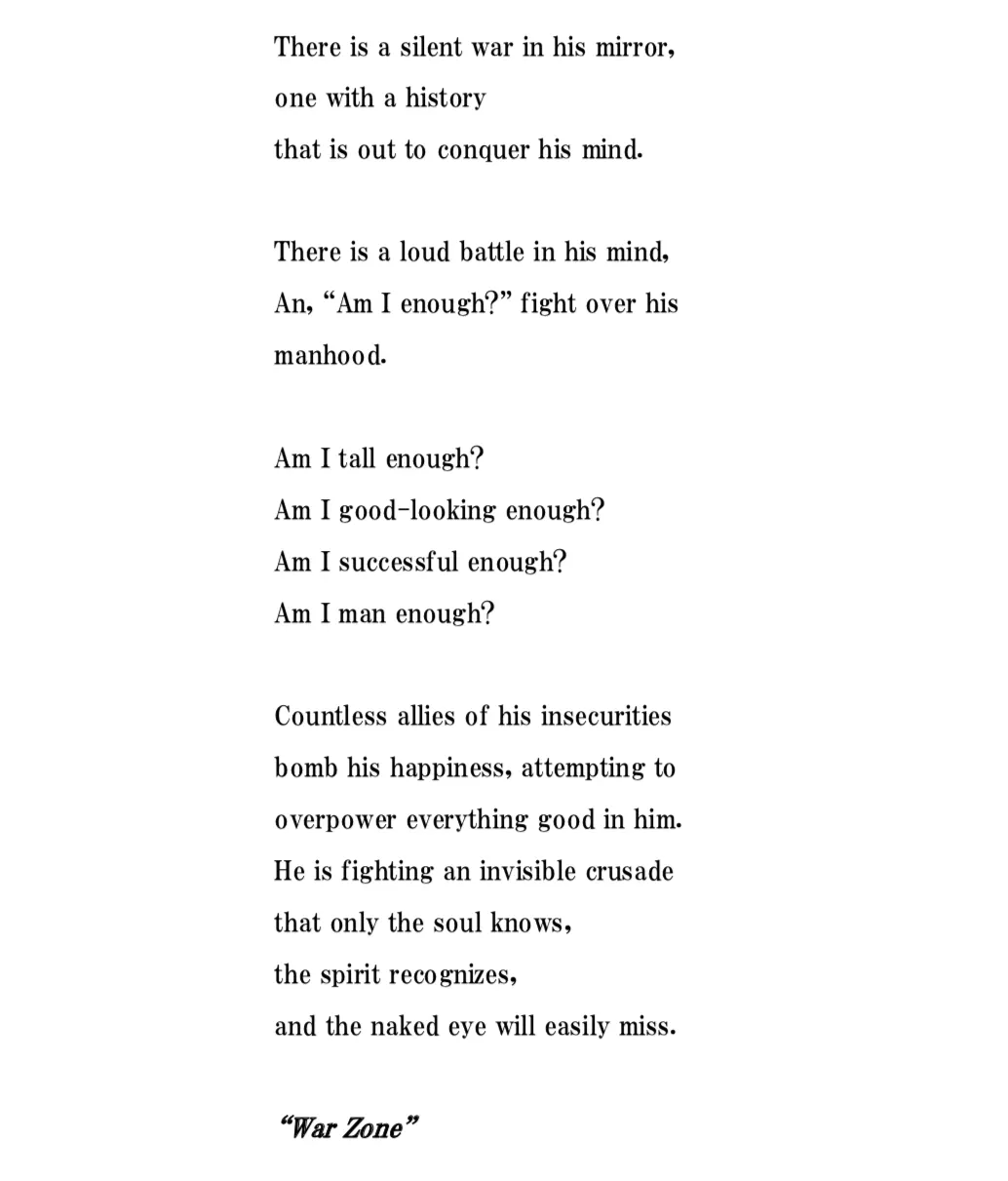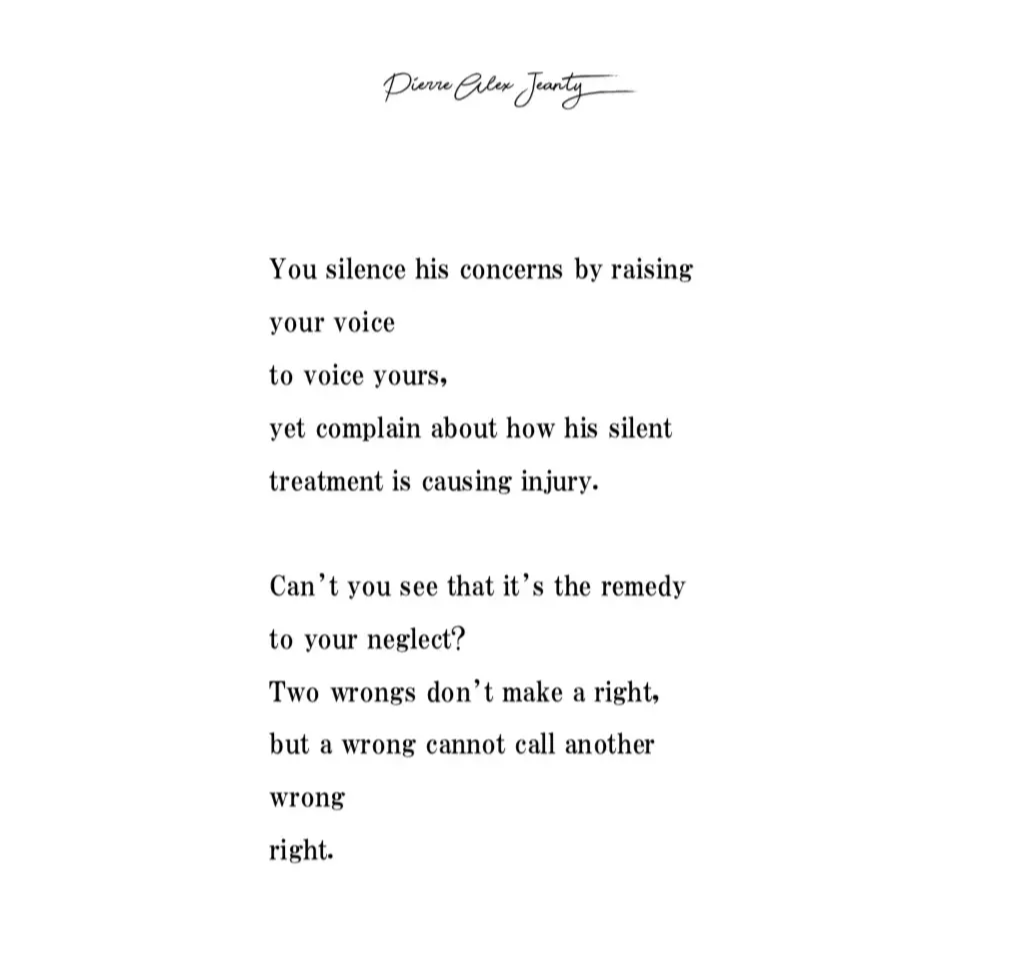 Pierre Alex Jeanty, most widely known for his international best sellers HER & HER Vol.2, is a Haitian-American author, publisher, and entrepreneur. Pierre's writing journey began when he started writing lyrics after the death of his childhood friends.
Often approached for relationship advice and dealing with the same issues himself, Pierre found a passion for writing on the topics of dating, love, and relationships. After leaving his full-time job in 2014 to become a full-time relationship blogger, Pierre released his first book Unspoken Feelings of a Gentleman which quickly rocketed to success.
Since then, he's maintained a balance between writing self-help and writing poetry. He also writes for men and women, which led to him to launch the HER series in 2017. Pierre's focus lies in poetically sharing his own love journey and lessons from his past, with the hope that it inspires men to become better, and to be a voice of hope to women who have lost faith in good men.
"I love this book .. it is love in spoken word"
SONTA W.
29/03/2021
"I loved HER & HER 2 so much ! I knew I had to get HIM First few pages had me lost for words, I felt like I was in the mind and heart of a man. Finally! "
KIARA M.
17/02/2021
"Awesome book and I'm enjoying the read"
ZENOBIA L.
29/05/2020