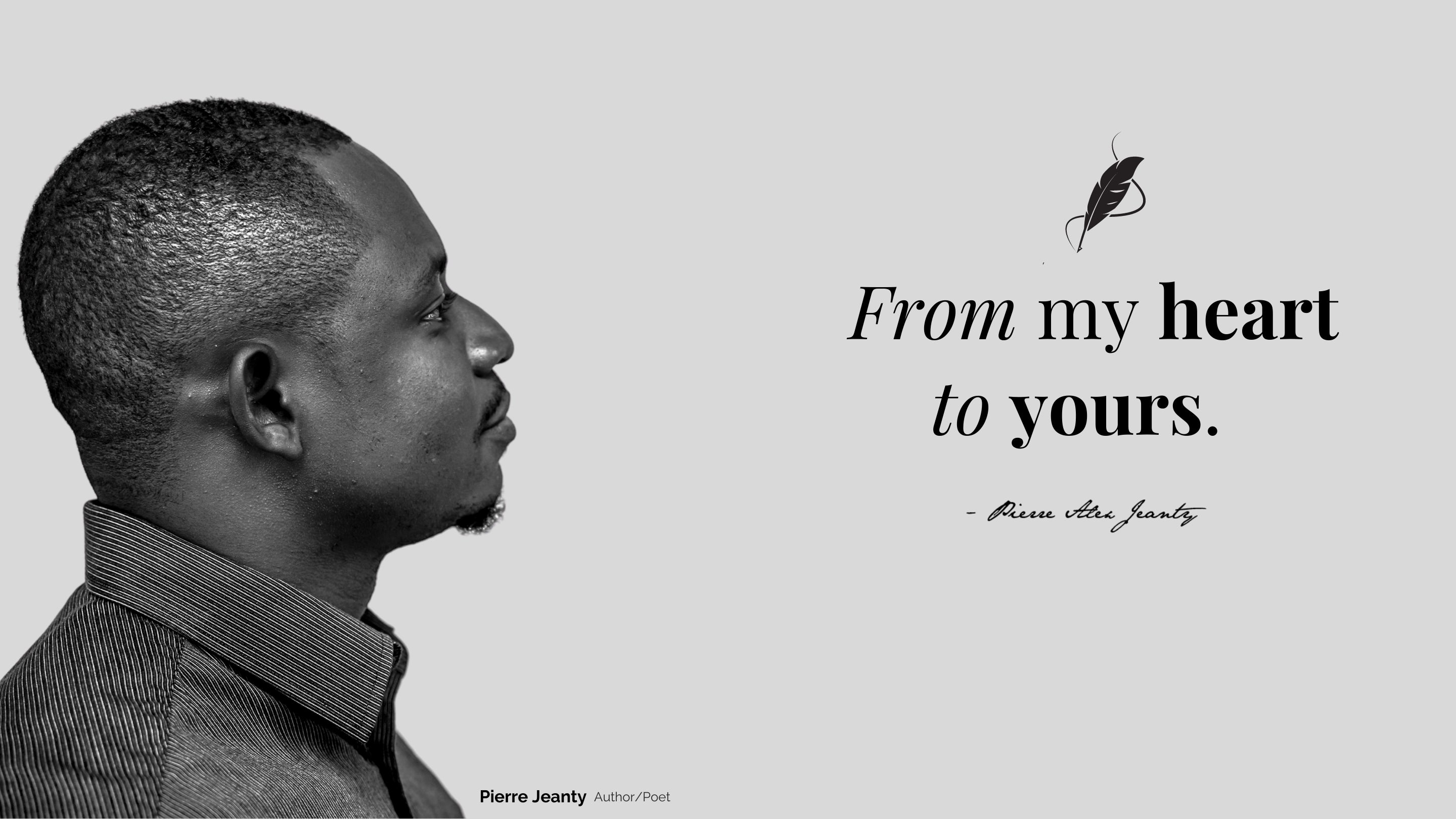 As seen on
Words for your soul
I do not claim to be a great poet, but a great observer of her.
New Release
Loving Me Right
Loving Me Right is a book written for those who want to make love work, but don't know how to express themselves, their wants, their desires, or their love. It's to help you find the words to communicate with that special someone.
What readers are saying...
★★★★★

"This book reminded me that I am, along with all women, worth cherishing and loving."

Jade Melody
★★★★★

This books literally says what I feel as a woman!! It's so bold, true and freeing to just read the words! I LOVE this book!

Roshedia K.
★★★★★

HER is a collection of wisdom and encouragement for every woman.

Carrie Ann Turner
★★★★★

"I've fallen in love with this book. Every line, ever page. It's everything that I couldnt have made up into words, in a book. Definitely a must read!"

Chanelle Ashley
Join our 720,000 + Readers